Frating UK
The Airbnb stay in Frating UK was amazing and we are so glad we chose to stay here. From the moment we arrived, we were greeted by lovely accommodations and a wonderful host Susan. The Annexe as it was called, was completely self-contained. It was a beautifully converted garage with modern fixtures and lovely outlook. The Annexe had a warm and cosy feel, that was exactly what we needed after a long plane flight and then a long drive in busy traffic. We would rate this Airbnb as one of our top stays and would highly recommend to anyone visiting this area. The only minor issue we had was finding the entrance, it was a bit tricky but that was because we arrived when it was dark. If you arrive while it is still light you will have no issues finding this wonderful Airbnb.
Below I have added some pictures of our stay. Here is a link to Susan's profile on Airbnb https://www.airbnb.co.uk/rooms/28429424?location=Frating%2C%20Colchester%2C%20UK&s=kU6i7SiJ .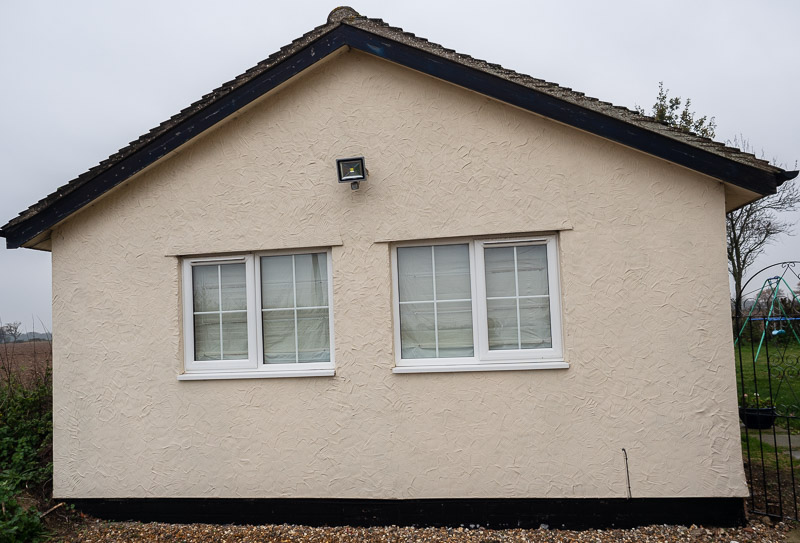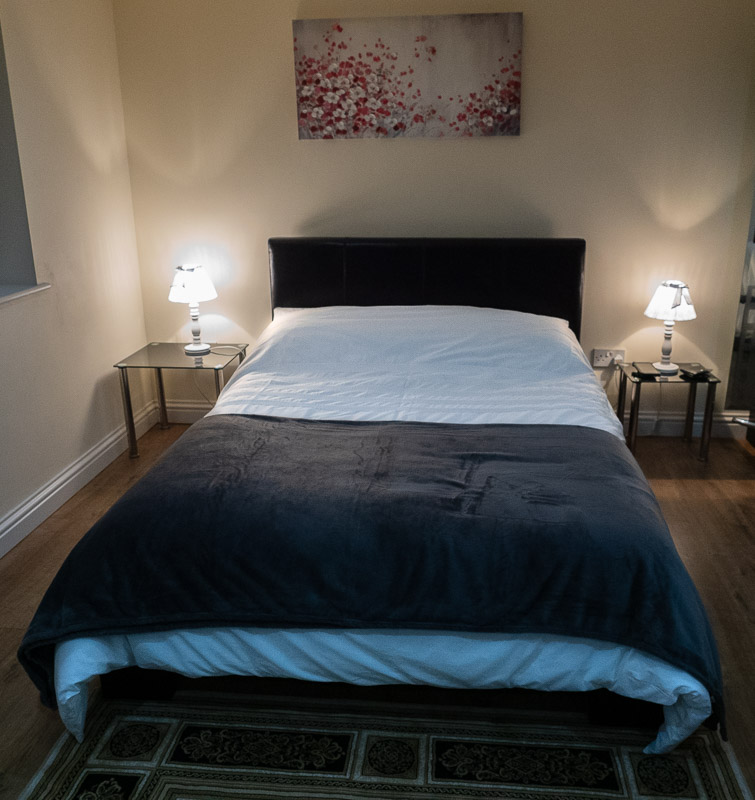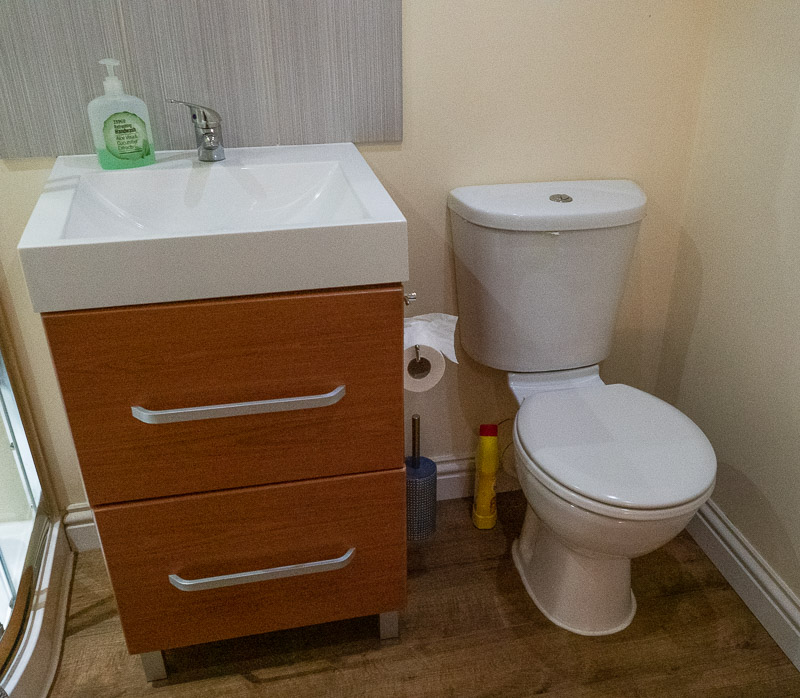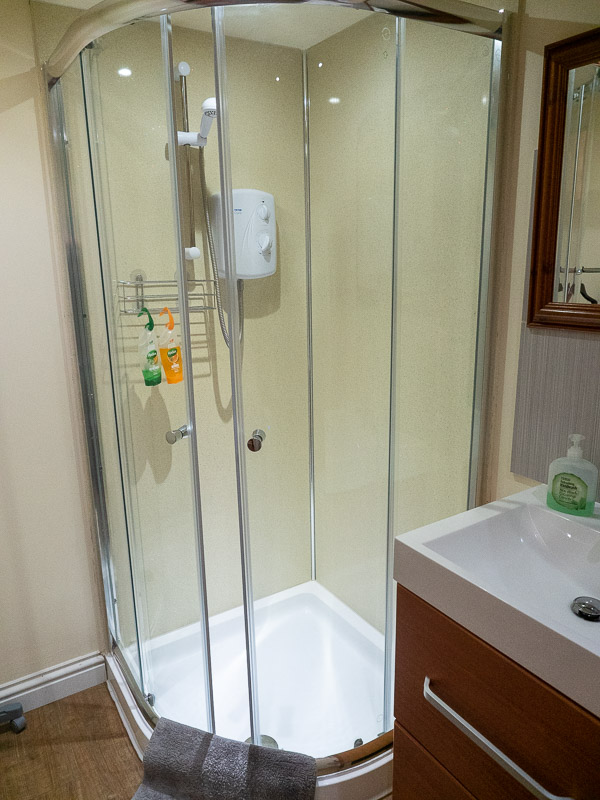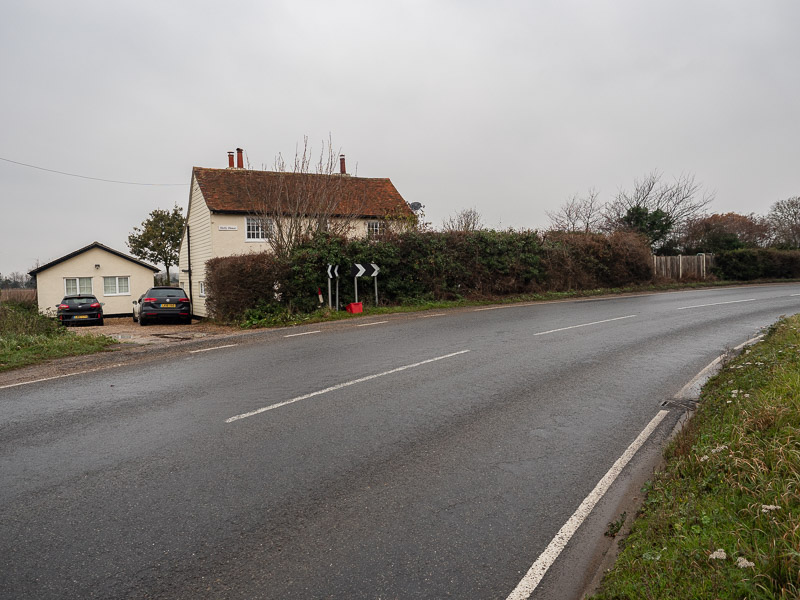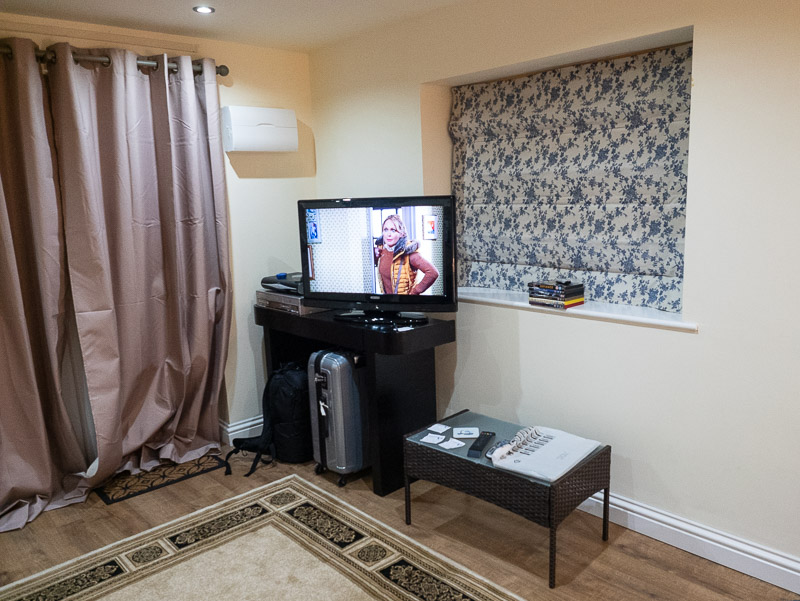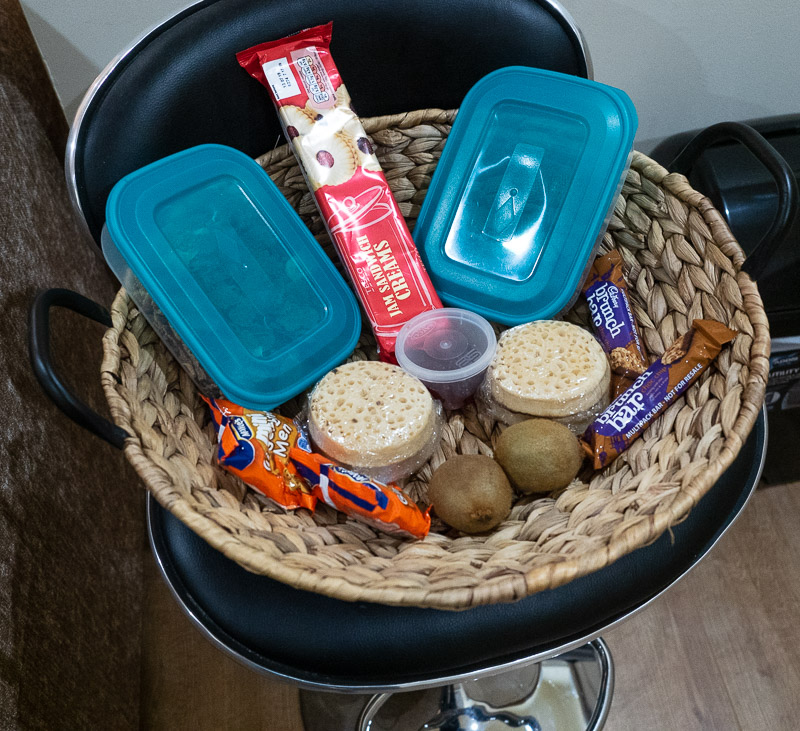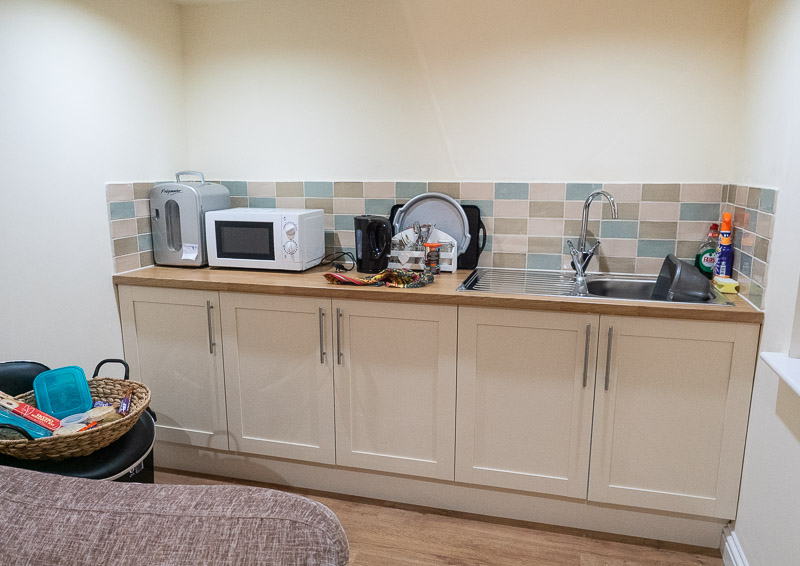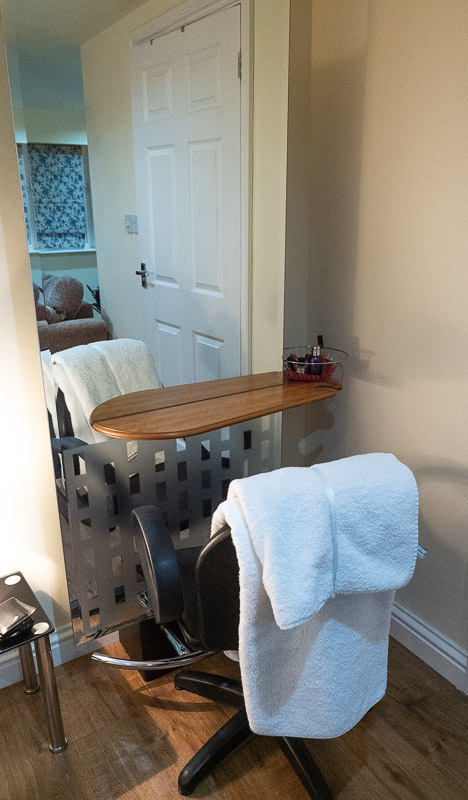 Join Us
We would love for you to follow our exciting journey by joining our friends list here on our website and following us on our social media pages below.
If you have any comments or questions we would love you to leave them below or email us.
Take care
Travel is Sweet (Dream It, Experience It, Treasure It)
Travel Tips
Find Your Flights
Skyscanner is a great tool for searching websites and airlines around the world to make sure you get the best available price possible.
Book Your Accommodation
Booking.com is our go to tool for booking hotels. It always gives us a large variety of hotels at great rates. We also use Airbnb as a wonderful alternative for those places you may want to go and live with the locals.
Always Get Travel Insurance
Travel insurance is a must and this is speaking from experience. Comprehensive protection will protect you against illness, injury, theft, accidents and cancellations. Just in case something goes wrong, heaven forbid. We never travel without it, having used it several times over the years. World Nomads have years of experience and knowledge to look after all your travel needs.
All images, photographs, and prints are exclusive property and may not be copied, downloaded, reproduced, transmitted, manipulated or used in any way without written permission of the photographer.
Disclosure: "Some of the links in this post are affiliate links. This means if you click on the link and purchase the item, I will receive an affiliate commission."
Please follow and like us: