Travel Bug
We have all heard of it, but not all, have been bitten by it. So, my question to you today, which one are you? Michael Palin said, "Once the travel bug bites there is no known antidote, and I know that I shall be happily infected until the end of my life". Such a fitting quote for those bitten. I still remember the time when I became infected from that innocuous bite. The year was 2004 and we had just arrived in the "Big Apple". As we walked down 7th Ave I felt that small but intense bite. Never seeking a cure, still, till this day I feel the sweet intoxication coursing through my veins. How could you not seek the antidote you may ask? My response would be, "I DON'T WANT TO BE CURED". Our Lord has created an amazing world, one which I am eager to explore.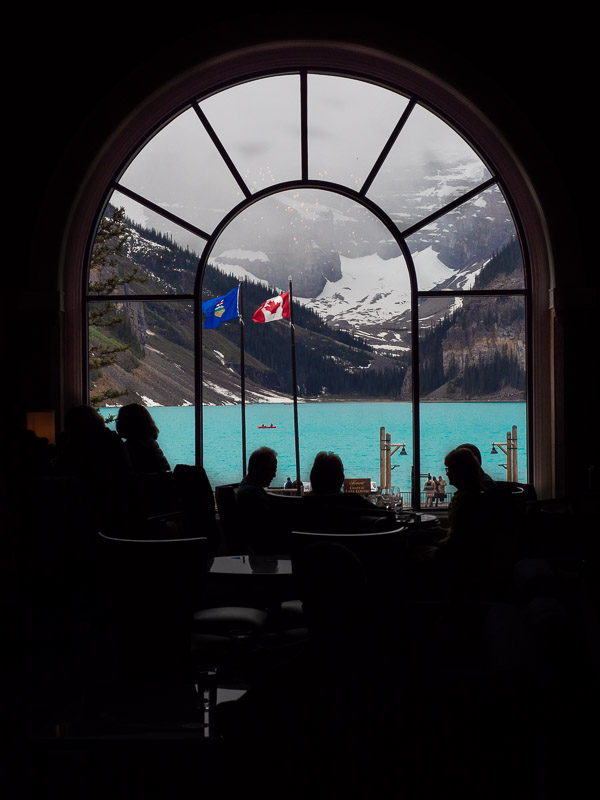 So how can you tell you have the Travel Bug? Here are a few.
Ads about specials to your favourite destinations. Your ears prick up when you hear the words "special, and save now" to travel spots.
Your planning your next trip. This is a dead set give away that you have the travel bug when you are planning your next trip before finishing the one you are on.
Your heart skips a beat at the mention of travel.
The dread of the last day of your trip. Do you hate the thought of your last day of a trip and wishing it was the first day again?
The thrill of watching planes take-off. You can sit and watch planes take-off dreaming of where they are going?
Love hearing other people's travel stories. Love to listen, as friends and family recount their travel stories.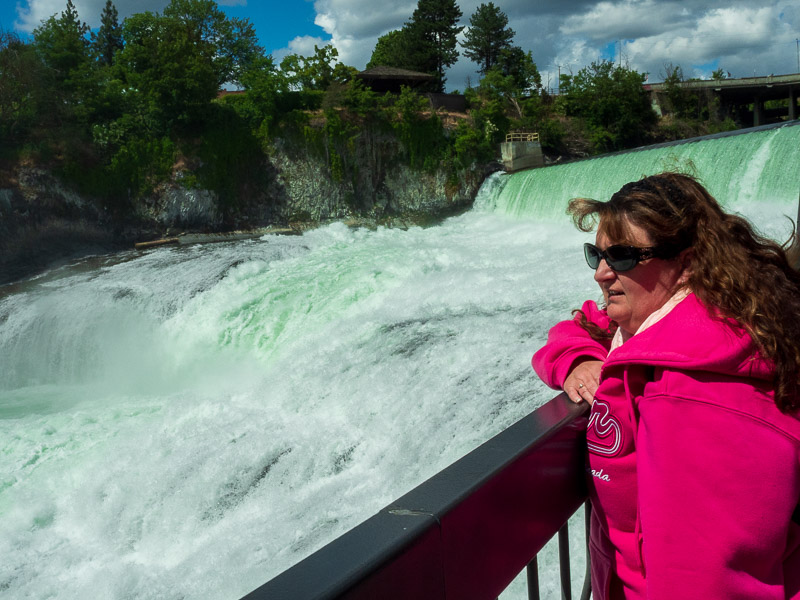 Travel Bug Adventures
Carolyn and I were bitten about the same time and wow what a journey we have had since then. Countless days yearning for our next overseas trip. Waiting for the day we could book the airfares, going online and getting our visas, booking our first night's accommodations. I'm feel the tingling sensations now as I am typing. I think I was bitten so hard I got double the travel bug 😊. Having had incredible road trip adventures, seeing mind-blowing scenery and meeting fantastic people the travel bug has certainly been a welcome bite. As I grow older, I look back on the road we have travelled. Do I wish we had changed to a different route early? For Sure!!! Was that possible? Probably not. Steve Jobs said, "Your time is limited, so don't waste it living someone else's life". God first!! Remove banks, debt and stress. Done 😊.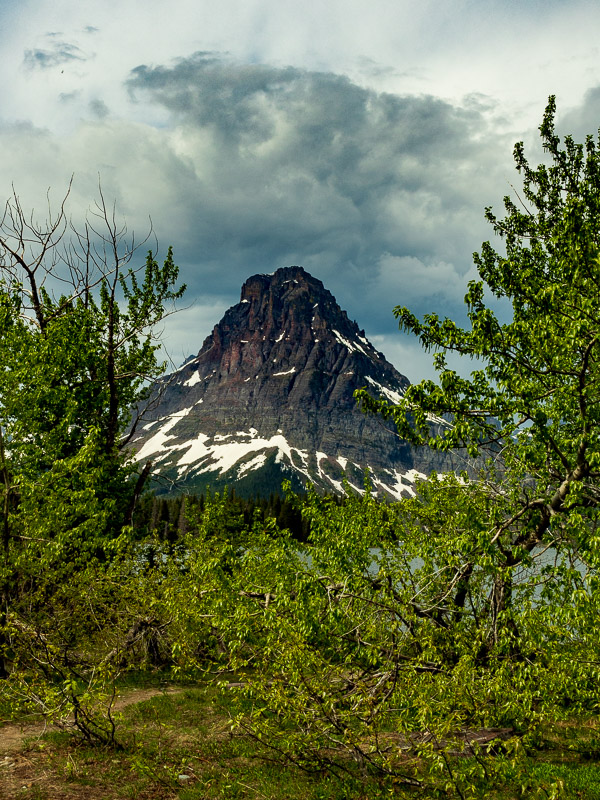 Having just booked our next flights the itch has been scratched for a while but the tingling sensation resides just below the skin. "Traveling – it leaves you speechless, then turns you into a storyteller." – Ibn Battuta. How true!!!  The stories we have are numerous only limited by the people wishing to listen 😊. Augustine of Hippo said,"The world is a book and those who do not travel read only one page". What an epic quote. So, as the travel bug floats around my consciousness our motto rings true,"TRAVEL IS SWEET – Dream It, Experience It, Treasure It".
We would love to hear if you have the travel bug and some of your amazing stories. So please, write to us about your adventures and we will display them on our website. Submit your stories at Become a Contributor.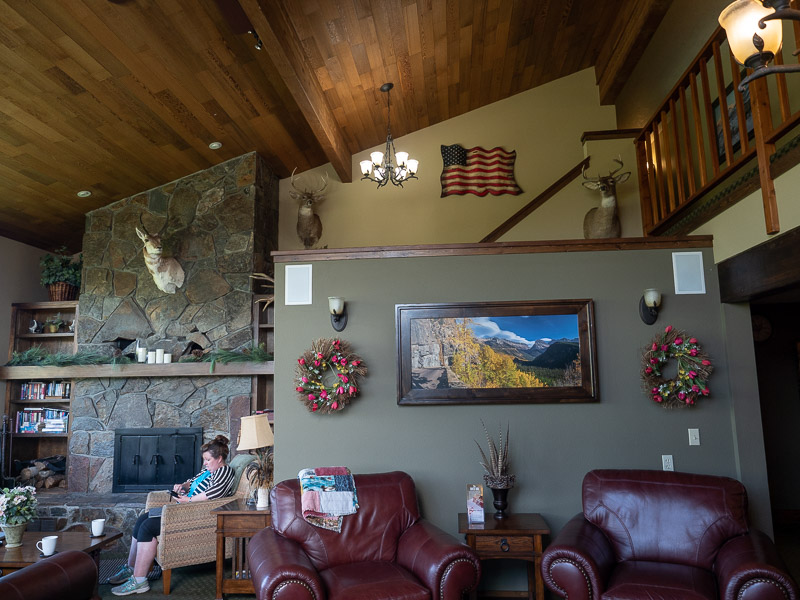 Join Us
We would love for you to follow our exciting journey by joining our friends list here on our website and following us on our social media pages below.
If you have any comments or questions we would love you to leave them below or email us.
Take care
Travel is Sweet (Dream It, Experience It, Treasure It)
Travel Tips
Find Your Flights
Skyscanner is a great tool for searching websites and airlines around the world to make sure you get the best available price possible.
Book Your Accommodation
Booking.com is our go to tool for booking hotels. It always gives us a large variety of hotels at great rates. We also use Airbnb as a wonderful alternative for those places you may want to go and live with the locals.
Always Get Travel Insurance
Travel insurance is a must and this is speaking from experience. Comprehensive protection will protect you against illness, injury, theft, accidents and cancellations. Just in case something goes wrong, heaven forbid. We never travel without it, having used it several times over the years. World Nomads have years of experience and knowledge to look after all your travel needs.
All images, photographs, and prints are exclusive property and may not be copied, downloaded, reproduced, transmitted, manipulated or used in any way without written permission of the photographer.
Disclosure: "Some of the links in this post are affiliate links. This means if you click on the link and purchase the item, I will receive an affiliate commission."
Please follow and like us: