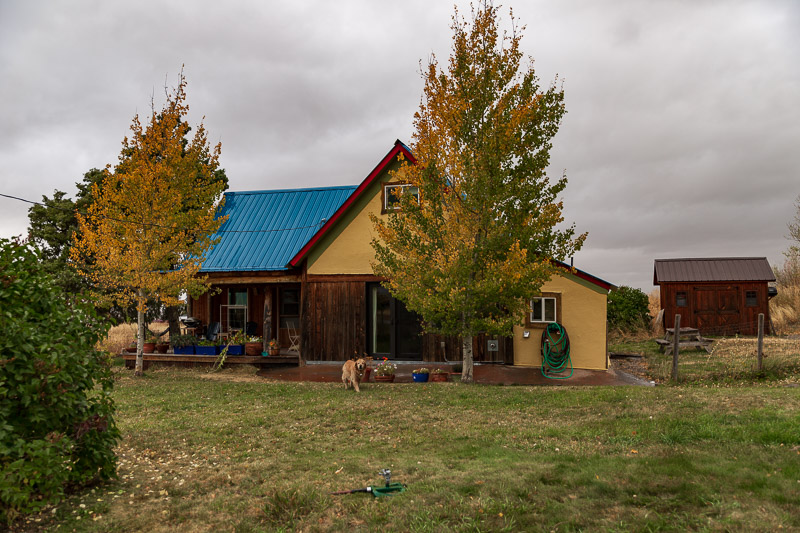 Victor Idaho USA
Our Airbnb in Victor Idaho was in a rustic log cabin, situated along the foothills of the Grand Teton. It was a peaceful location and offered a short 30 minute drive to the Grand Teton National Park, Jackson and Mormon Row. Kara was our gracious host and showed us around and explained how everything worked. She had to go away for the 2 days of our stay so we had the run of the house which was nice as it was like our own hotel room. There we some minor issues, but they were more ours than the cabin. We prefer a private bathroom rather than a shared one. Also, the room we had was upstairs had very little head room.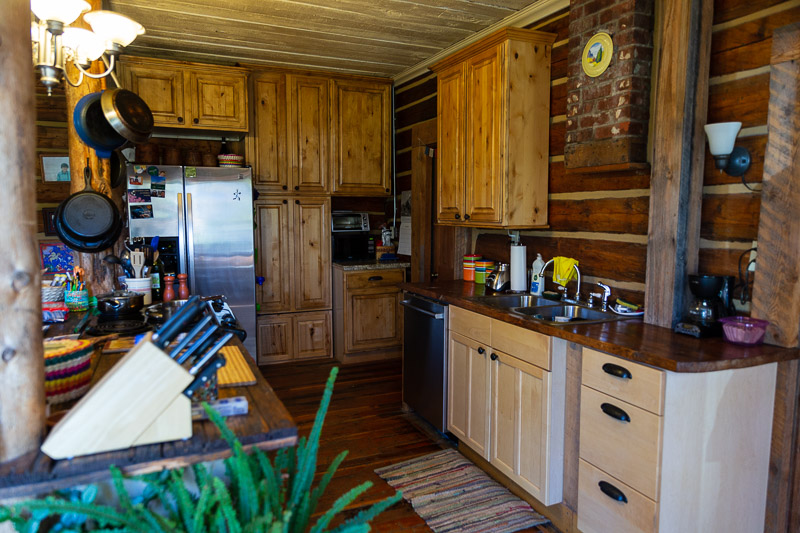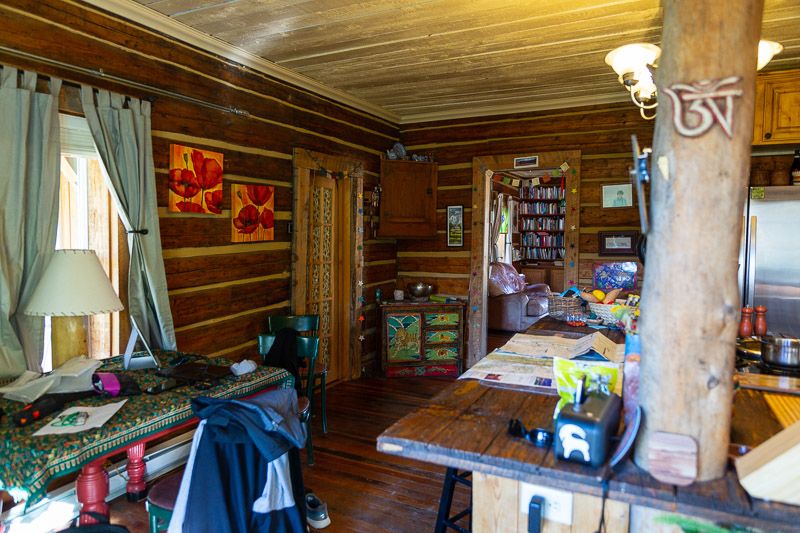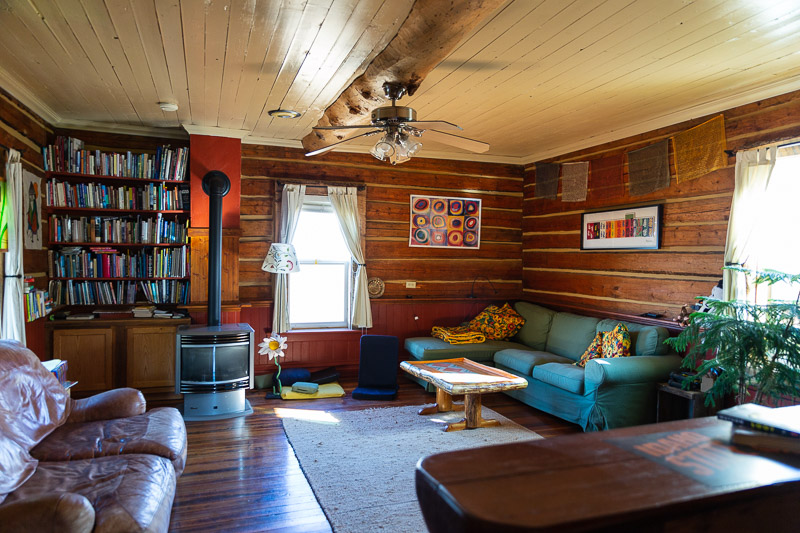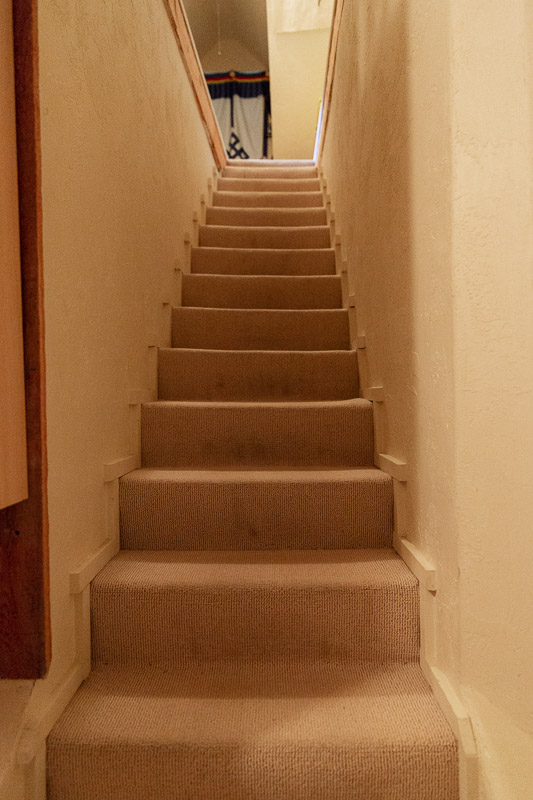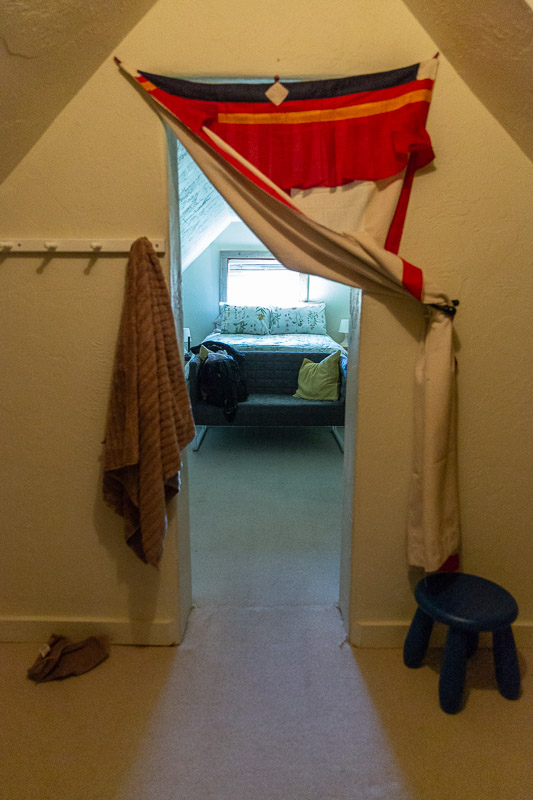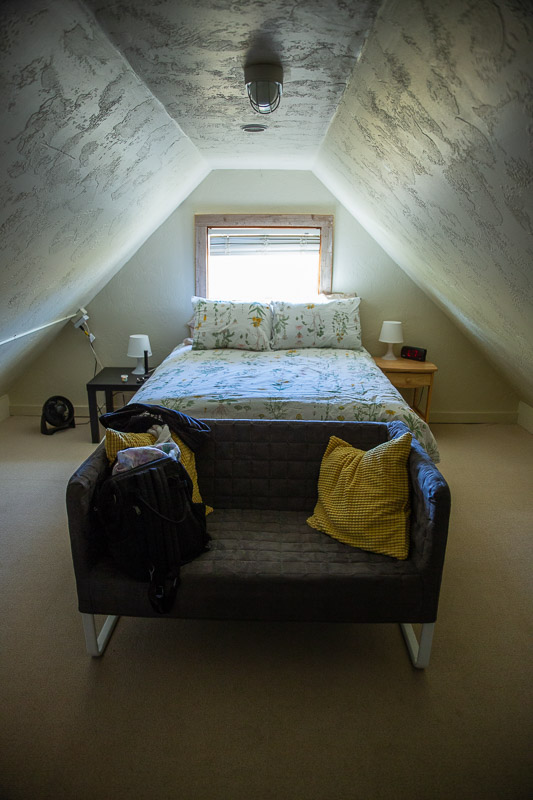 Below I have added some pictures of our stay. Here is a link to Kara's profile on Airbnb https://www.airbnb.com/rooms/15633785
Join Us
We would love for you to follow our exciting journey by joining our friends list here on our website and following us on our social media pages below.
If you have any comments or questions we would love you to leave them below or email us.
Take care
Travel is Sweet (Dream It, Experience It, Treasure It)
Home » Airbnb Reviews » Victor Idaho USA
All images, photographs, and prints are exclusive property and may not be copied, downloaded, reproduced, transmitted, manipulated or used in any way without written permission of the photographer.
Disclosure: "Some of the links in this post are affiliate links. This means if you click on the link and purchase the item, I will receive an affiliate commission."
Please follow and like us: