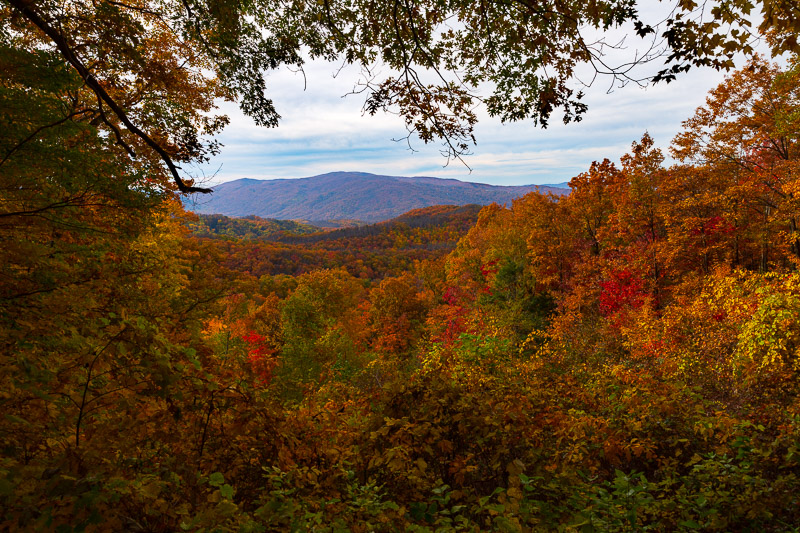 My First Published Article
When we first started our travel blog it was always my aim to one day have my articles published in magazines. This would be a huge undertaking for me, due to the fact that I have never been a good writer or for that matter speller. Therefore, to reach my goals I would need to improve dramatically in those aspects. Having great ideas in my head did not translate into a well constructed piece of literature, hence my dilemma. Little by little and with plenty of help and perseverance from my patient wife, I believe I have steadily improved. For me, I compare it, to capturing an image, that is well composed that draws the viewer in. As a result of my bumbling and fumbling over the last 6 months I now believe I have progressed to a point where I have been able to construct a half decent bit of reading (i think) :-).
Success
Thus, yesterday was a great day for me as I had my first article published. If you would like to read it please click here.
 Join Us
We would love for you to follow our exciting journey by joining our friends list here on our website and following us on our social media pages below.
If you have any comments or questions we would love you to leave them below or email us.
Take care
Travel is Sweet (Dream It, Experience It, Treasure It)
Home » My First Published Article

All images, photographs, and prints are exclusive property and may not be copied, downloaded, reproduced, transmitted, manipulated or used in any way without written permission of the photographer.
Disclosure: "Some of the links in this post are affiliate links. This means if you click on the link and purchase the item, I will receive an affiliate commission."
Please follow and like us: