My Published Photos
I love to take photographs of a wide variety of subjects, but I had never taken pictures of cars. Thus, this was a steep and quick learning curve as the shoot took place at dusk. Due to the light fading quickly, time was of the essence and each shot was quickly setup and captured. Hence, it is such a great feeling to see my published photos in "Street Magazine" January 2019. To have a look at the article please click on the following link Street Magazine.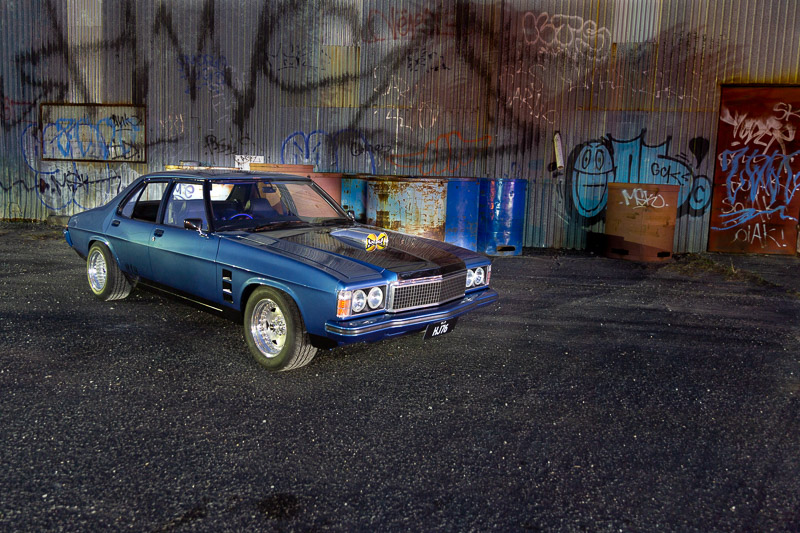 Travel Tips
Find Your Flights
Skyscanner is a great tool for searching websites and airlines around the world to make sure you get the best available price possible.
Book Your Accommodation
Booking.com is our go to tool for booking hotels. It always gives us a large variety of hotels at great rates. We also use Airbnb as a wonderful alternative for those places you may want to go and live with the locals.
Always Get Travel Insurance
Travel insurance is a must and this is speaking from experience. Comprehensive protection will protect you against illness, injury, theft, accidents and cancellations. Just in case something goes wrong, heaven forbid. We never travel without it, having used it several times over the years. World Nomads have years of experience and knowledge to look after all your travel needs.
All images, photographs, and prints are exclusive property and may not be copied, downloaded, reproduced, transmitted, manipulated or used in any way without written permission of the photographer.
Disclosure: "Some of the links in this post are affiliate links. This means if you click on the link and purchase the item, I will receive an affiliate commission."