Morning Coffee Afternnon Tea Review
For those that love morning coffee afternoon tea, we do too!!! Travelling around the world we have been fortunate to patronise many cafes, drinking lots of coffee.  In fact, cafes are probably the number one places we have frequented in our travels. On the whole, we haven't discovered too many places where we have really enjoyed the coffee, till now. Overall, we have found the coffee has been bitter, too strong or weak or just doesn't taste good. So, to our great surprise in a small village north of York UK, we have unearthed a perfect little café. Having now dropped in on this cafe twice in a week we can honestly say that it is the best café we have been too. So, what makes this café so great in our eyes you may ask?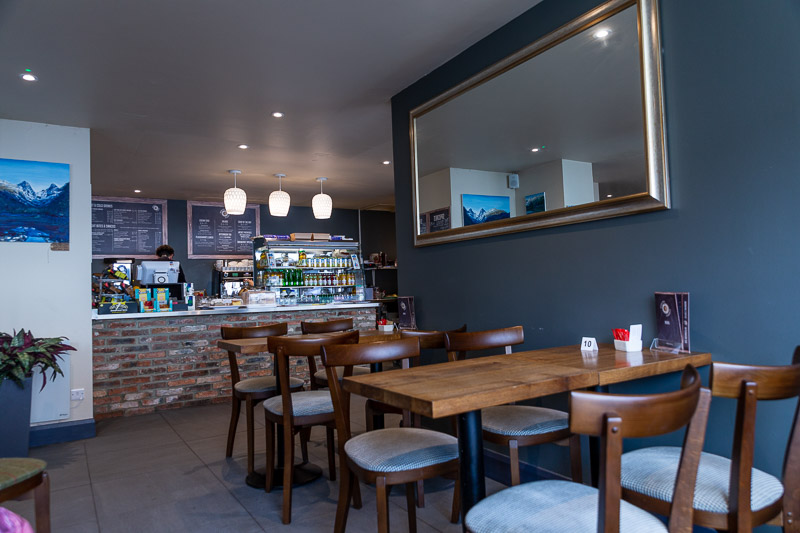 That's a good question, which hopefully, I can shed some light on for you. "Morning Coffee Afternoon Tea" café is situated in the lovely country village of Easingwold in Yorkshire. Entering the café, you get a sense of home radiating through the place. The aromas of freshly prepared food and coffee fill every nook of the café. We are greeted warmly by our host as we take a seat to peruse the menu. Having asked some questions about the menu, we order two caramel lattes and two egg and bacon rolls. Now, we relax in our big comfortable chairs and watch the world go by through the big windows. Before long we are presented with our caramel lattes, the coffee fragrance wafting upwards tantalizing our olfactory sensors. Followed closely by our egg and bacon rolls, that round off the bouquet of amazing food scents.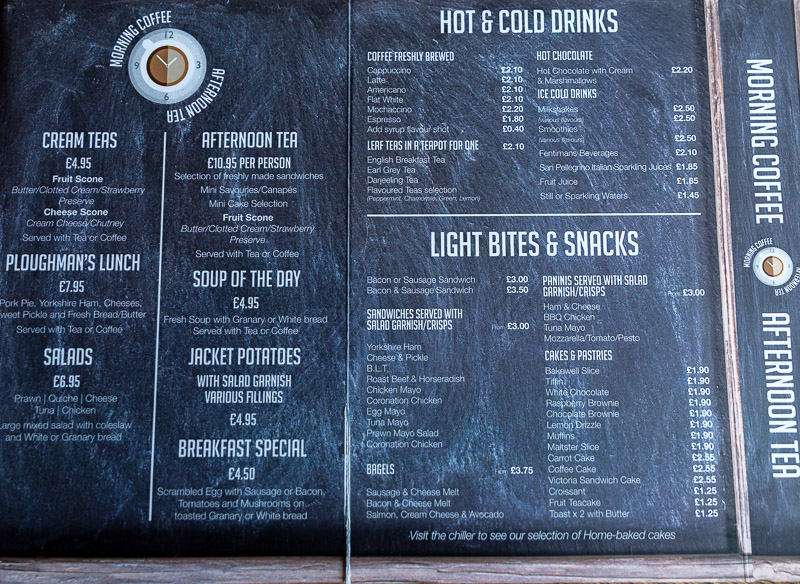 The Holy Grail of Coffee
Raising the glass to my mouth I pick up the aromatic smell of the coffee blended with the sweet perfume of caramel. Taking that first sip, bliss fills my being. The smooth roasted coffee coupled with the sweet blend of caramel caress my taste buds. As the golden liquid descends to my core the thoughts of the next sip itch my mind. Coffee addicts know what I mean, right!!! 😊 The itch that can only be scratched by that next wonderful mouthful of coffee. Turning to the egg and bacon that sits between a soft white roll catches my eye. Albeit, I am taken away from my coffee I take the roll between my hands and take that first initial bite. Love envelops my taste buds, they are torn between roll or coffee. Hence, I have to share the love from coffee to roll and back.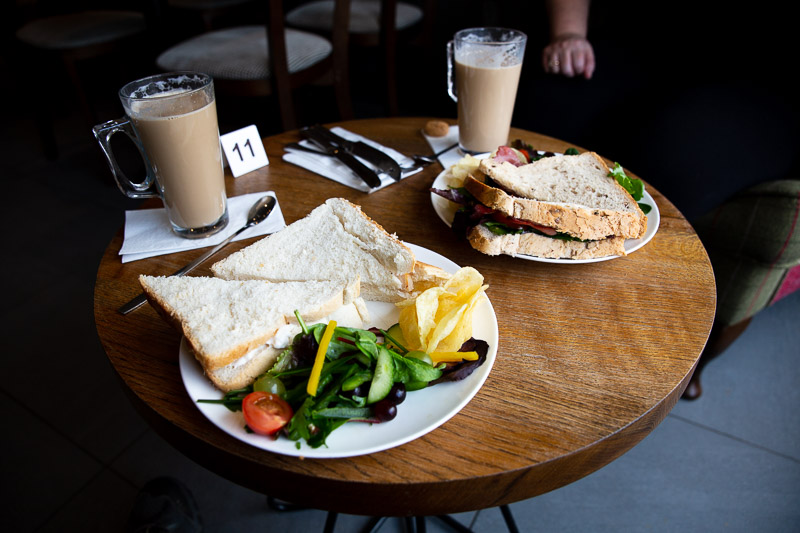 Ok, so I may be over dramatizing a little, but the fact is the coffee and the bacon and egg roll were delicious and worthy of a post. Also, the service was excellent the staff were very friendly and courteous. Our bill was £12 which we believe is brilliant compared to what we have paid at other cafes. The ambience was lovely and our overall experience was wonderful. We enjoyed it so much we have been back already and intend to go once more before we leave Easingwold. On our second visit, we had lattes again, also a BLT sandwich and Chicken and mayo sandwich. Both were lovely and this bill was only £11. If you ever visit Easingwold UK we highly recommend stopping in and having a bite to eat and a coffee. 5 stars from us 😊.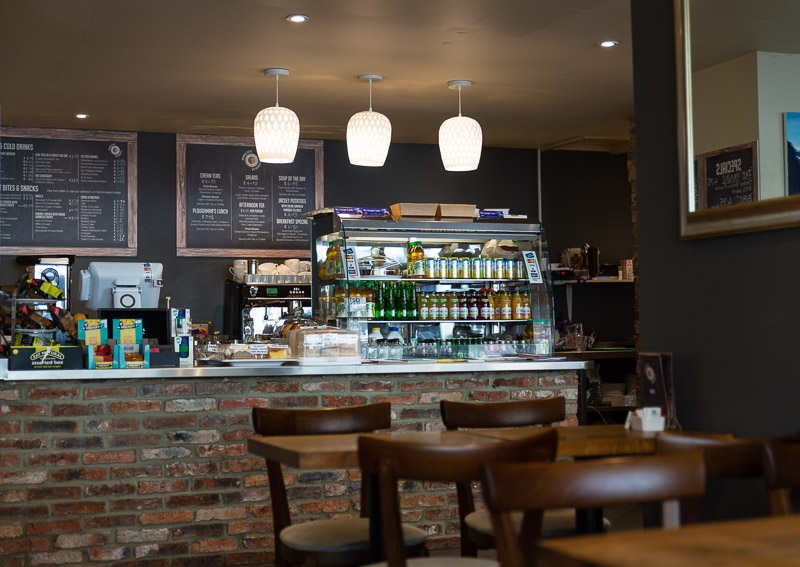 Morning Coffee Afternoon Tea Details
Address: 97 Long St, Easingwold, York YO61 3HY
Phone: 07375 035333
Website: mc-at.co.uk

Join Us
We would love for you to follow our exciting journey by joining our friends list here on our website and following us on our social media pages below.
If you have any comments or questions we would love you to leave them below or email us.
Take care
Travel is Sweet (Dream It, Experience It, Treasure It)
Travel Tips
Find Your Flights
Skyscanner is a great tool for searching websites and airlines around the world to make sure you get the best available price possible.
Book Your Accommodation
Booking.com is our go to tool for booking hotels. It always gives us a large variety of hotels at great rates. We also use Airbnb as a wonderful alternative for those places you may want to go and live with the locals.
Always Get Travel Insurance
Travel insurance is a must and this is speaking from experience. Comprehensive protection will protect you against illness, injury, theft, accidents and cancellations. Just in case something goes wrong, heaven forbid. We never travel without it, having used it several times over the years. World Nomads have years of experience and knowledge to look after all your travel needs.
All images, photographs, and prints are exclusive property and may not be copied, downloaded, reproduced, transmitted, manipulated or used in any way without written permission of the photographer.
Disclosure: "Some of the links in this post are affiliate links. This means if you click on the link and purchase the item, I will receive an affiliate commission."
Please follow and like us: