Sandman Inn Blue River
Heading off from Kamloops we point the car towards Sandman Inn, Blue River on highway 5 for our next night stay. The distance is only about 230 km. However, we have some stops to make along the way. The first stop is Sun Peaks Resort, we take the turn off along Highway 5. Sun Peaks Resort is approximately a 70 km round trip from highway 5.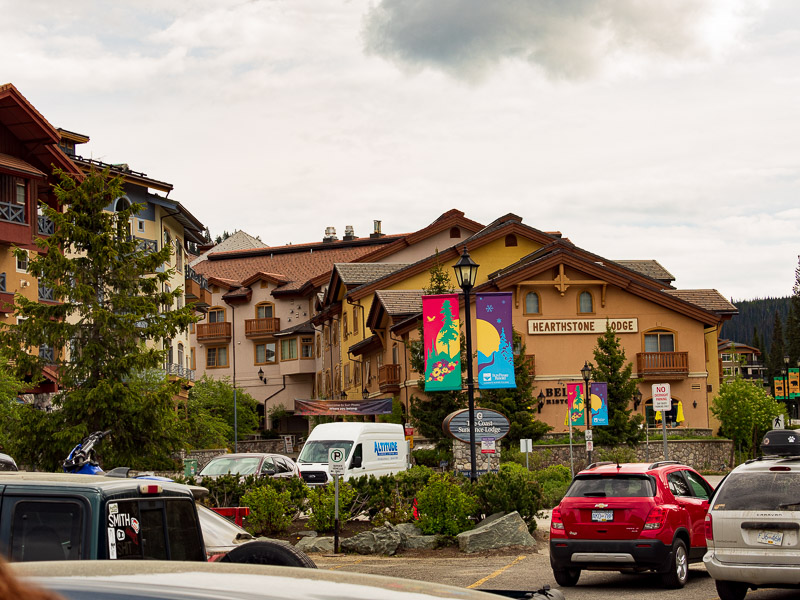 While this adds more time to our trip it was worth the detour. It looks like it would be lovely to have a skiing holiday here in the winter season.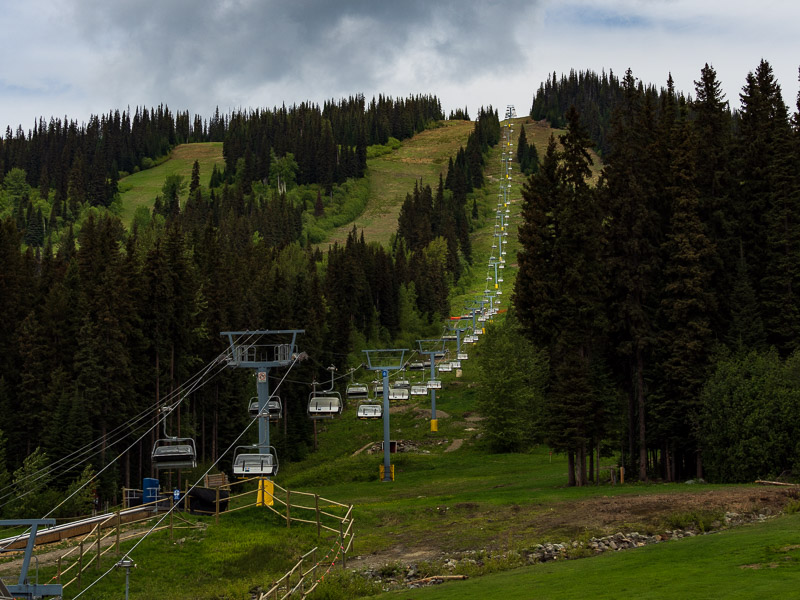 This little hamlet exudes a feeling of cosiness and charm that would be magic in winter. In front of us still lay several hours of travel so we must depart Sun Peaks bound for Clearwater.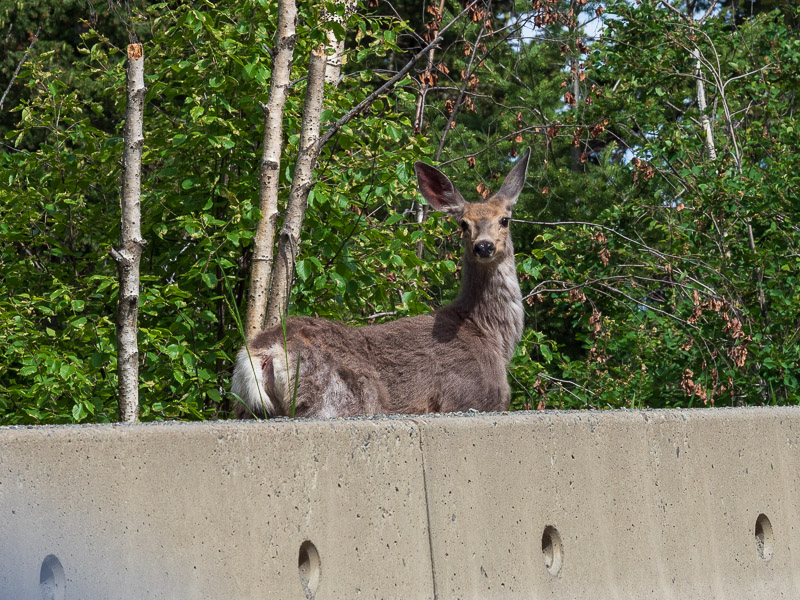 Clearwater lays halfway between Kamloops and Sandman Inn Blue River. However, the reason for our visit is Spahats Falls.Taking a left turn into Clearwater Valley Road from highway 5 we travel 11 km to the carpark at Spahats Falls. The free carpark is large, there are toilets and a food vending truck located here. From the carpark it is a leisurely 5 minute walk along a track to see the falls.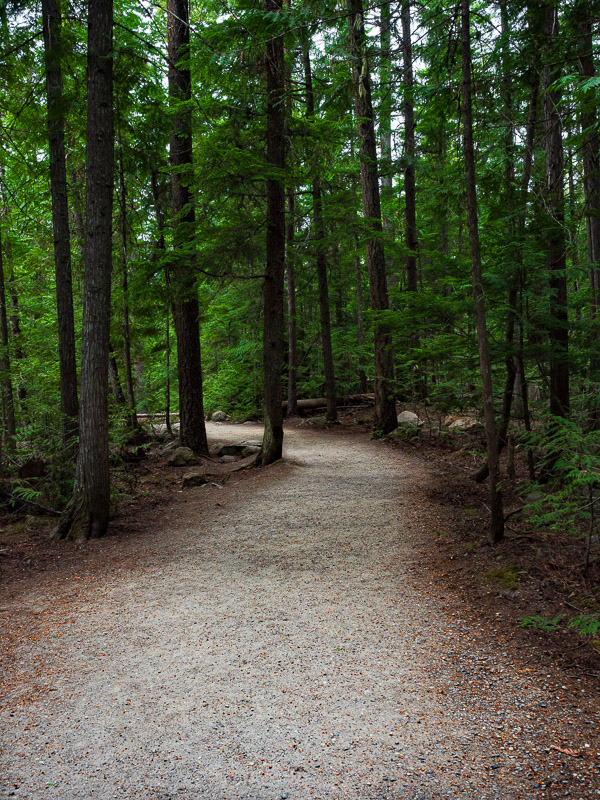 The fall is majestic and can be viewed from several vantage points along the trail. Great spot to capture some beautiful waterfall pictures. Give yourself at least 30 minutes to soak it all in.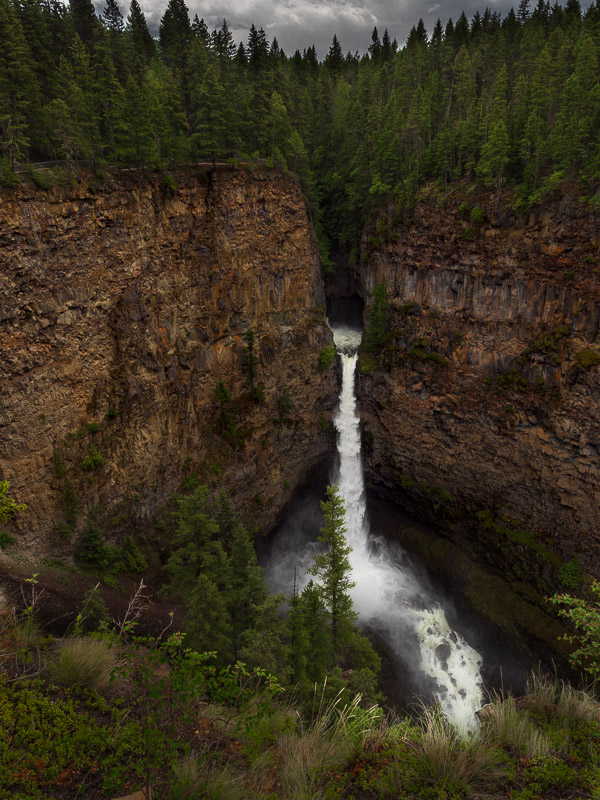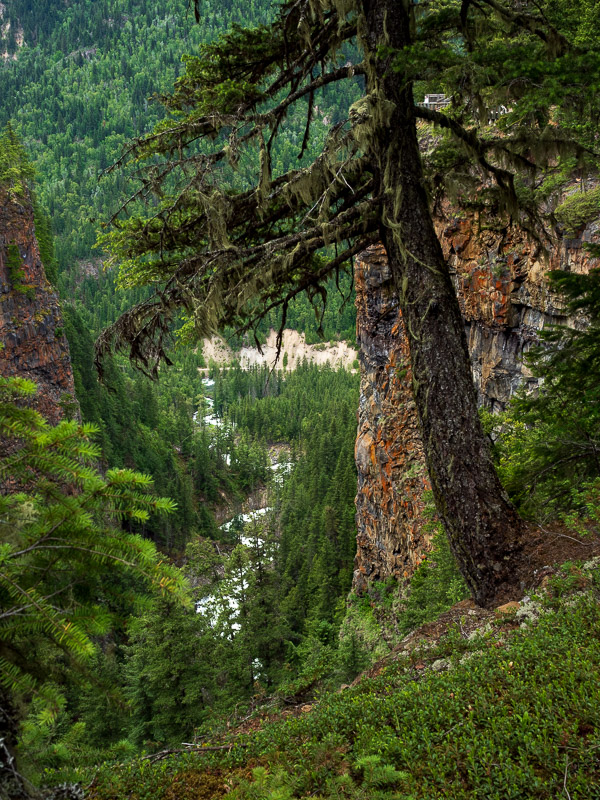 On your way out make sure to grab a hot dog and fries, they were really good. Again, we hit the road, our final destination Sandman Inn Blue River. Continuing along highway 5 following the meandering North Thompson River on one side and pine trees on the other. It is such a lovely part of the world that we are experiencing.
Sandman Inn Blue River Arrival
Pulling into Sandman Inn Blue River around 4 in the afternoon we check in and head to our room. We are quite surprised at how lovely it is, looks like the rooms have been recently renovated. The rooms have modern amenities, queen bed, air conditioning, fridge, microwave, coffee maker, alarm clock and tv. Shower has good water pressure and the hot water lasted for both our showers. There is an on-site restaurant, rooms very quiet, free Wi-Fi in room, pillows are ok, bed is not too hard, friendly and helpful staff and free parking. The only cons were there are lots of mosquitoes and no safe in room. However, these are not significant issues.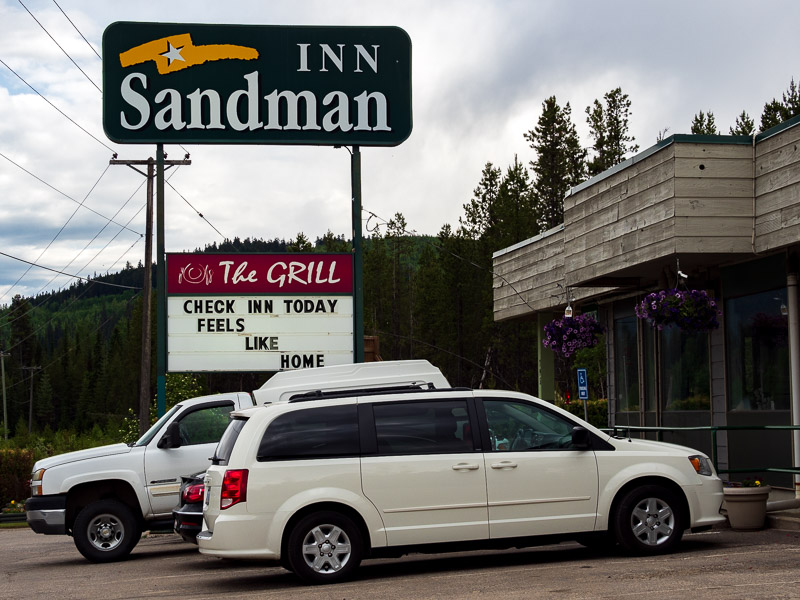 We had dinner at The Grill, the meals were ok nothing special. The service was very slow but, I believe one of the staff didn't turn up for work. No big problem as we sat and admired the hummingbirds while we waited for our meals. These birds are amazing how they hover, and their wings move so fast. Trying to catch them with my camera was a bit of a challenge though I did get a couple of half decent shots.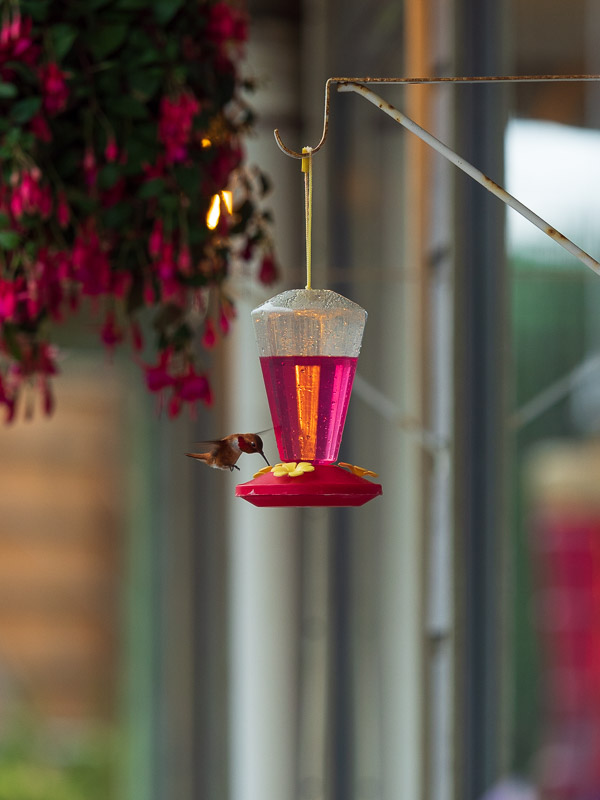 Going outside was an experience as the mosquitoes were on you in a second and there were loads of them. Aeroguard (aussie for bug spray) would have been ideal at this particular moment 😊. The Sandman Inn Blue River had a lovely view across to the mountains which looked beautiful early in the morning. Overall the Sandman Inn Blue River was worth the stay.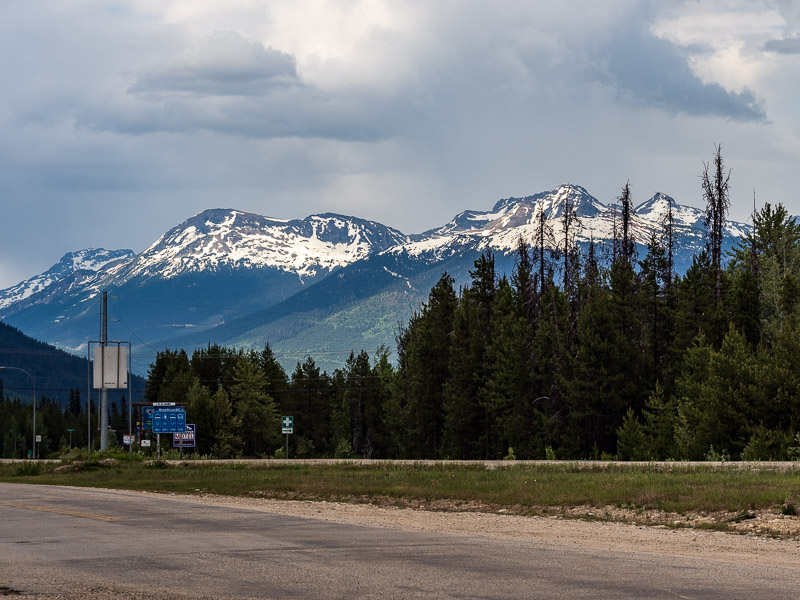 Sandman Inn Blue River Rating
Rooms: *****
Price: *****
Location: *****
In-house Restaurant: ***
Restaurant Service: ***
Hotel Service: *****
Address: 795 Highway 5 South, Blue River, BC V0E 1J0, Canada
Phone: +1 250-673-8364 

Join Us
We would love for you to follow our exciting journey by joining our friends list here on our website and following us on our social media pages below.
If you have any comments or questions we would love you to leave them below or email us.
Take care
Travel is Sweet (Dream It, Experience It, Treasure It)
Travel Tips
Find Your Flights
Skyscanner is a great tool for searching websites and airlines around the world to make sure you get the best available price possible.
Book Your Accommodation
Booking.com is our go to tool for booking hotels. It always gives us a large variety of hotels at great rates. We also use Airbnb as a wonderful alternative for those places you may want to go and live with the locals.
Always Get Travel Insurance
Travel insurance is a must and this is speaking from experience. Comprehensive protection will protect you against illness, injury, theft, accidents and cancellations. Just in case something goes wrong, heaven forbid. We never travel without it, having used it several times over the years. World Nomads have years of experience and knowledge to look after all your travel needs.
All images, photographs, and prints are exclusive property and may not be copied, downloaded, reproduced, transmitted, manipulated or used in any way without written permission of the photographer.
Disclosure: "Some of the links in this post are affiliate links. This means if you click on the link and purchase the item, I will receive an affiliate commission."
Please follow and like us: