Round the World Airfares
According to Travelonline in 2016 "Australian's spent an average of AU$15,000 on travel each year". So how much do you spend? In fact, I believe most Aussies realise that we pay a premium for travel compared to the rest of the world, due to the distances. Consequently, travel costs are the largest expense we have, in particular airfares. Round the world airfares used to cost an arm and a leg. But these days, if you search you can find some really amazing around the world airfares. Having now returned to Australia after our first stint of international house and pet sitting, we now embark on organising our next instalment. Being on a limited budget, airfare costs inevitably have the final say on where we head. So what is the answer? Obviously, find cheaper affordable airfares. With this in mind, the search to find the holy grail of airfares was on.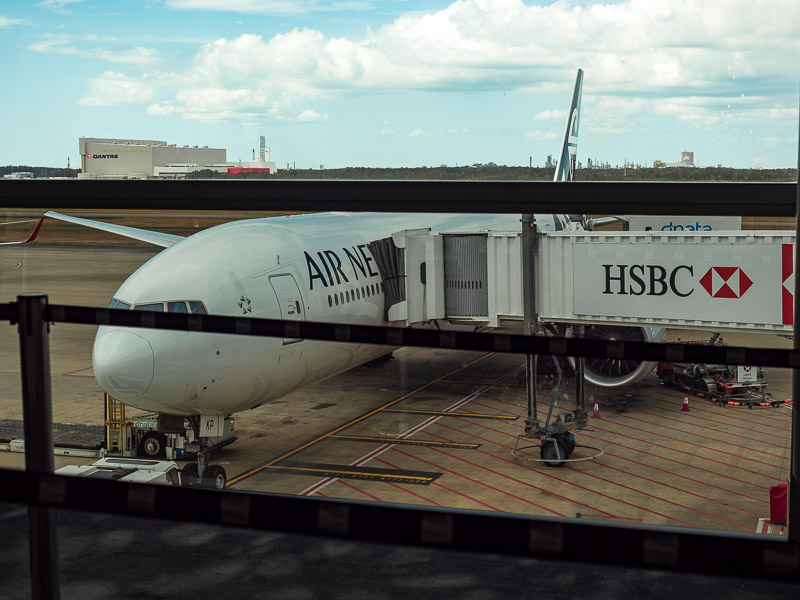 What did we find! Enter Airfare Geeks!! More to the point Mark Starr. Starr by name star by performance. Having explained what we required Mark set about finding the best solution that accommodated all our needs. It must be remembered we had spent many hours searching unable to come up with a suitable answer, or more to the point, one that fit our budget.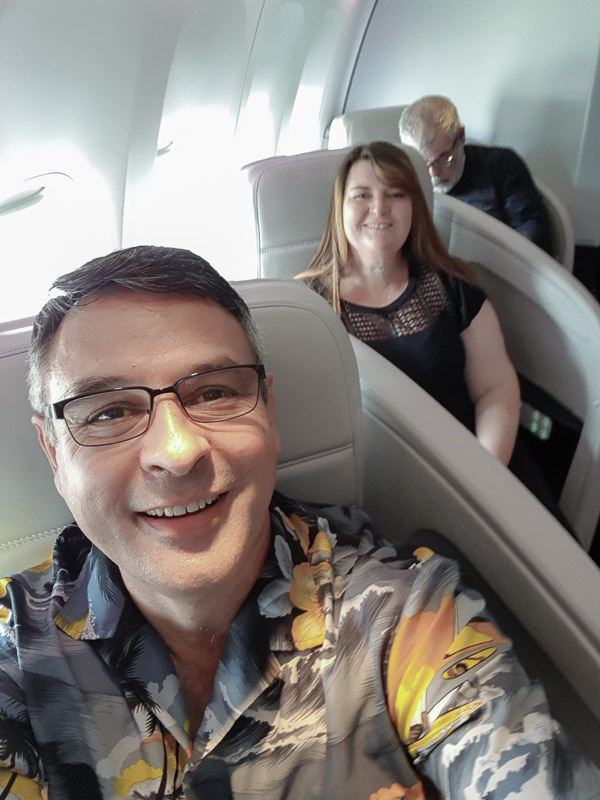 Mark came back with a great itinerary that covered all our requirements, but with an amazing price and to top it off it was in business class. WOW!!!  We were stunned by the price he gave us. It was not much more than we could get, however, our price was economy. Round the world airfares in business class with more flights included for an incredible price. How could we not jump onto this brilliant opportunity!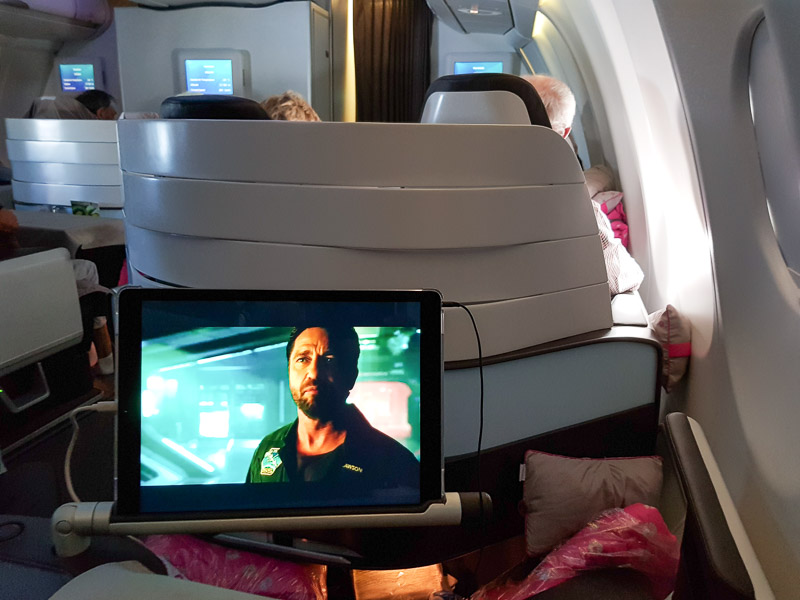 Round the World Airfares by Airfare Geeks
However, we had to check that Airfare Geeks were legitimate before handing across our money. We found no red flags. Although, we had not used Airfare Geeks or known anyone that had, after all our research and phone calls, we came to the conclusion that they were a legitimate business and went ahead with payment. Though we were a tad nervous, that all disappeared as we proceeded through customs and into the business lounge. Boarding tickets in hand, fears gone, time to relax and soak up the business class experience.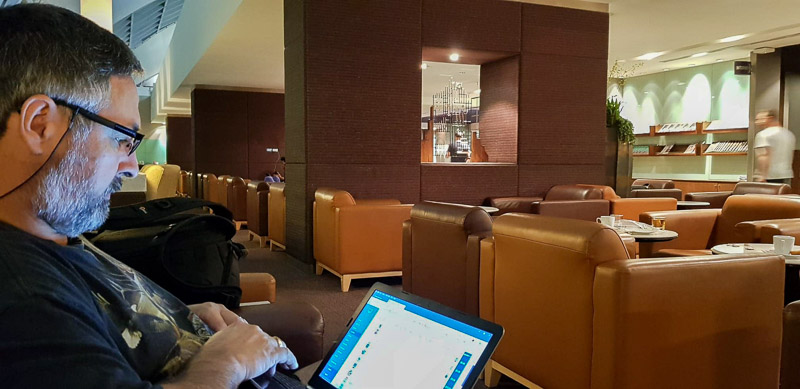 Having completed seven flights with our round the world airfares we can now unequivocally trust Airfare Geeks. So pleased have we been, with Mark Starr and Airfare Geeks we have just booked our second round the world airfare with them. In fact, we are working on our third itinerary with them for 2020. Overall, our dealings with Mark Starr and Airfare Geeks has been of the highest quality. We have no hesitation recommending them to anyone wishing to purchase round the world airfares.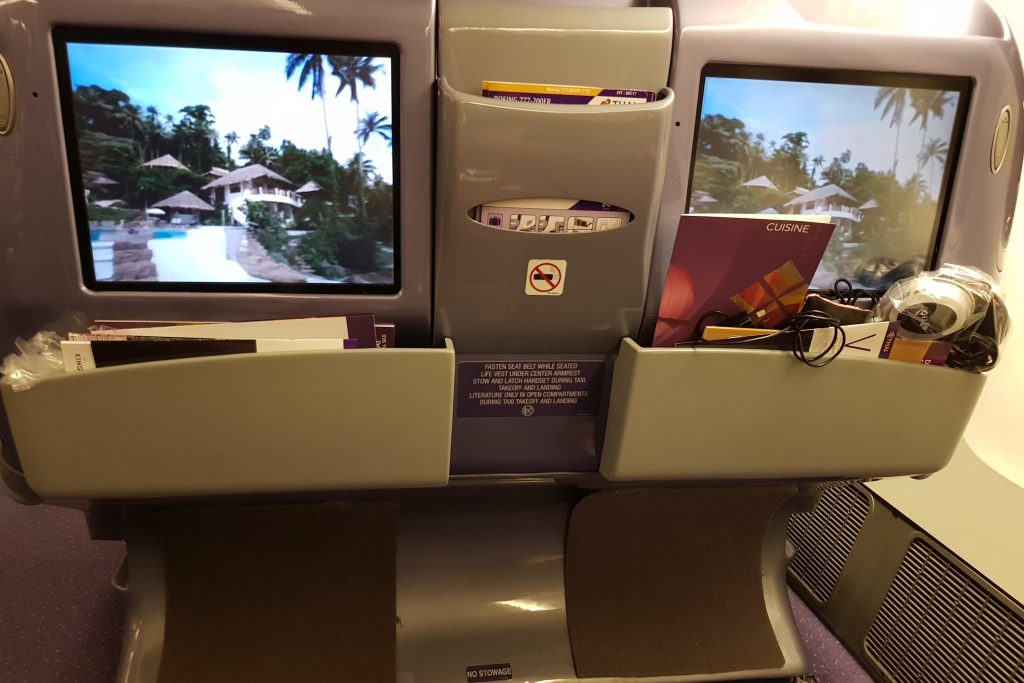 Mark Starr and Airfare Geeks Rating & Details
Service: *****
Pricing: *****
Solutions: *****
Friendliness: *****
Knowledge: *****
Airfare Geeks
Phone: (02) 9188 7823
Email: enquiry@airfaregeeks.com.au
Contact: Mark Starr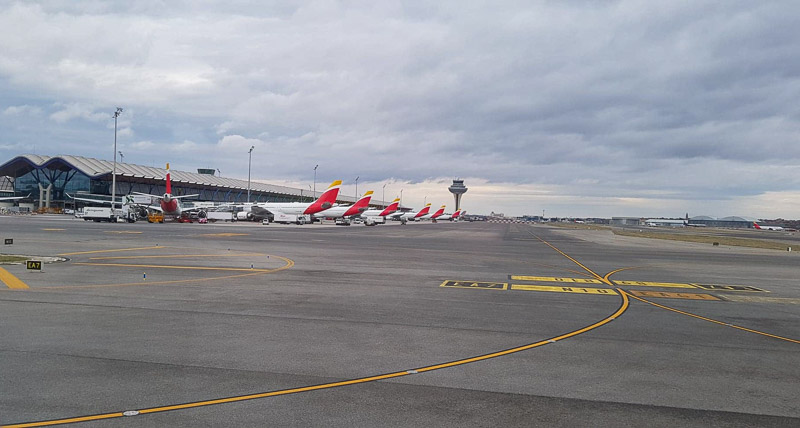 Join Us
We would love for you to follow our exciting journey by joining our friends list here on our website and following us on our social media pages below.
If you have any comments or questions we would love you to leave them below or email us.
Take care
Travel is Sweet (Dream It, Experience It, Treasure It)
Travel Tips
Find Your Flights
Skyscanner is a great tool for searching websites and airlines around the world to make sure you get the best available price possible.
Book Your Accommodation
Booking.com is our go to tool for booking hotels. It always gives us a large variety of hotels at great rates. We also use Airbnb as a wonderful alternative for those places you may want to go and live with the locals.
Always Get Travel Insurance
Travel insurance is a must and this is speaking from experience. Comprehensive protection will protect you against illness, injury, theft, accidents and cancellations. Just in case something goes wrong, heaven forbid. We never travel without it, having used it several times over the years. World Nomads have years of experience and knowledge to look after all your travel needs.
All images, photographs, and prints are exclusive property and may not be copied, downloaded, reproduced, transmitted, manipulated or used in any way without written permission of the photographer.
Disclosure: "Some of the links in this post are affiliate links. This means if you click on the link and purchase the item, I will receive an affiliate commission."
Please follow and like us: