Airbnb has become a very popular way of accommodation over the last couple of years. Being a great alternative to the regular hotels, motels and hostels. As with all accommodation they range in quality and service they provide. Here at Travel Is Sweet we wish to give you our feedback on Airbnb's that we stay at. Thus, giving you a good idea if they are worth staying at, if you are looking for accommodation in their area. We will try to give both positives and negatives that we have found at each Airbnb on how we like the accommodation. Some of the negatives we give, you may not see as negatives. If you would like to leave any feedback from the Airbnb's we have stayed at please feel free. We want to give as much info from our Airbnb reviews to other travellers as possible.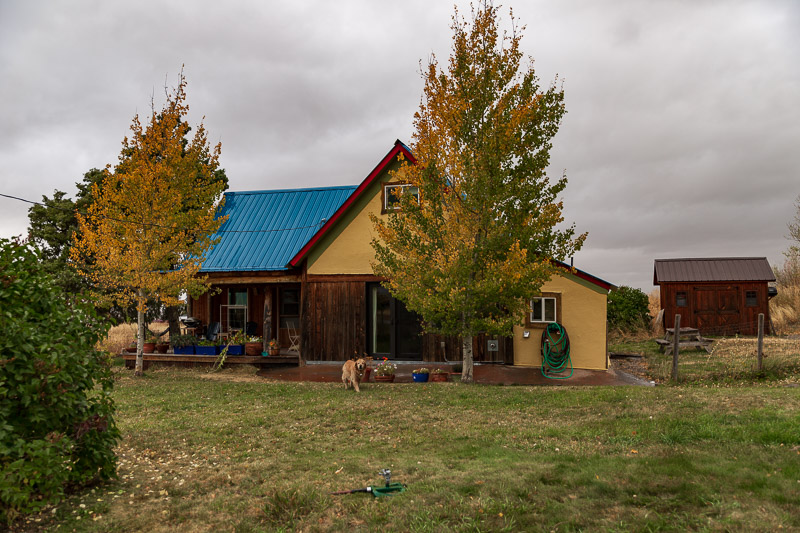 Our Airbnb in Victor Idaho was in a rustic log cabin, situated along the foothills of the Grand Teton. It was a peaceful location and offered a short 30 minute drive to the Grand Teton National Park, Jackson and Mormon Row. Kara was our gracious host and...
Jesus replied: 'Love the Lord your God with all your heart and with all your soul and with all your mind.'
All images, photographs, and prints are exclusive property and may not be copied, downloaded, reproduced, transmitted, manipulated or used in any way without written permission of the photographer.
Disclosure: "Some of the links in this post are affiliate links. This means if you click on the link and purchase the item, I will receive an affiliate commission."