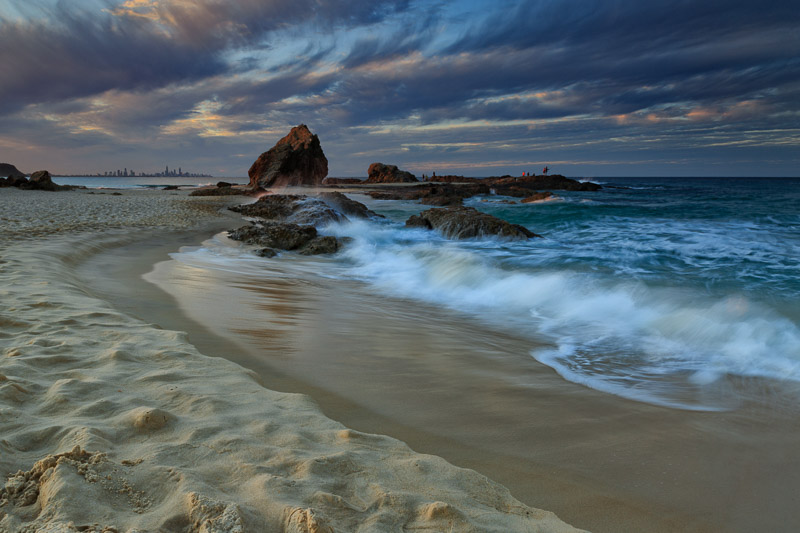 Who doesn't remember the 1983 anthem song, of America's Cup challenger Australia II "I come from a land down under" by Men at Work? I remember watching them racing on TV, hearing the song blaring from the yacht as it headed out to race and again when they returned. As...
He chose to give us birth through the word of truth, that we might be a kind of firstfruits of all he created.
All images, photographs, and prints are exclusive property and may not be copied, downloaded, reproduced, transmitted, manipulated or used in any way without written permission of the photographer.
Disclosure: "Some of the links in this post are affiliate links. This means if you click on the link and purchase the item, I will receive an affiliate commission."