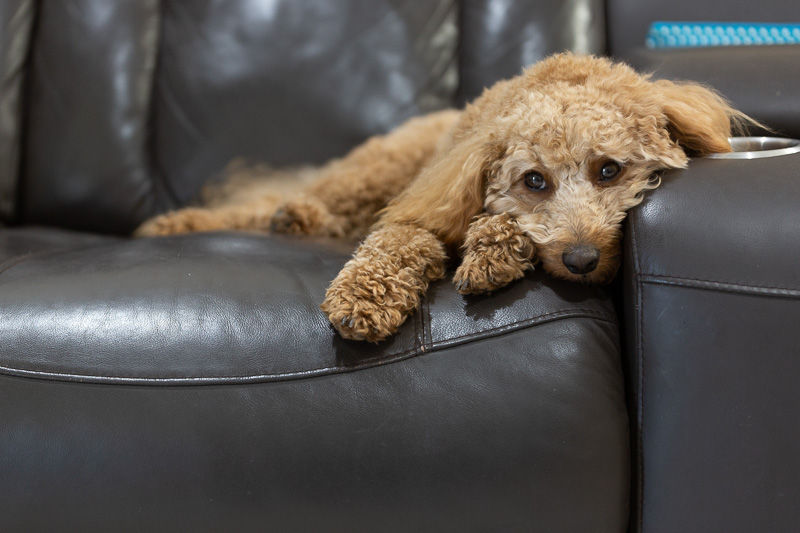 Ten months have past since we started out on our new house sitting lifestyle. It's hard to believe that we have travelled and house sat around the world in that time. As the plane descends into Brisbane, we turn our thoughts to house sitting Louie in our hometown of...
All the believers were one in heart and mind. No one claimed that any of their possessions was their own, but they shared everything they had.
All images, photographs, and prints are exclusive property and may not be copied, downloaded, reproduced, transmitted, manipulated or used in any way without written permission of the photographer.
Disclosure: "Some of the links in this post are affiliate links. This means if you click on the link and purchase the item, I will receive an affiliate commission."