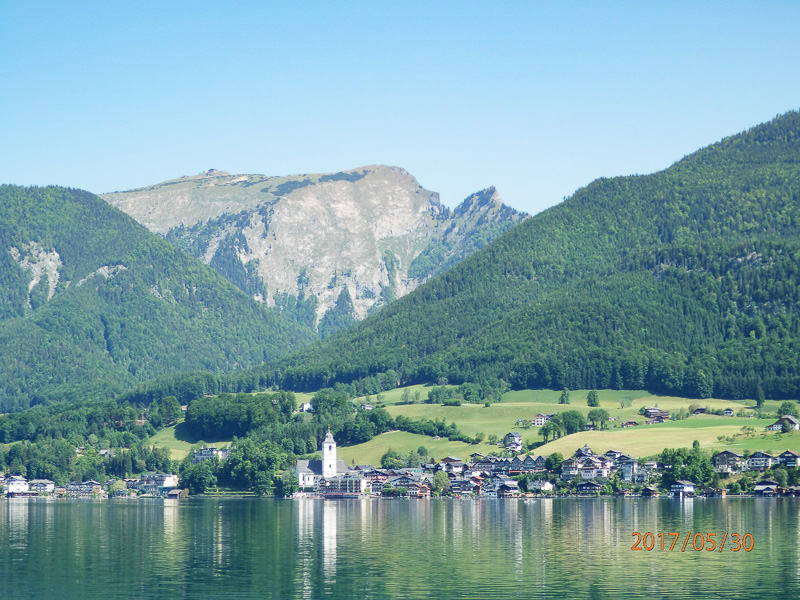 Here is a little trip in your life's journey that will thrill you with joy.  After leaving the wharf at St Gilgen, the ferry winds its way around the hillside, clusters of homes, retreats, hotels etc and after about 20 minutes arrives in St Wolfgang. It is just...
The Almighty is beyond our reach and exalted in power; in his justice and great righteousness, he does not oppress.
All images, photographs, and prints are exclusive property and may not be copied, downloaded, reproduced, transmitted, manipulated or used in any way without written permission of the photographer.
Disclosure: "Some of the links in this post are affiliate links. This means if you click on the link and purchase the item, I will receive an affiliate commission."