Cafe and Restaurants Reviews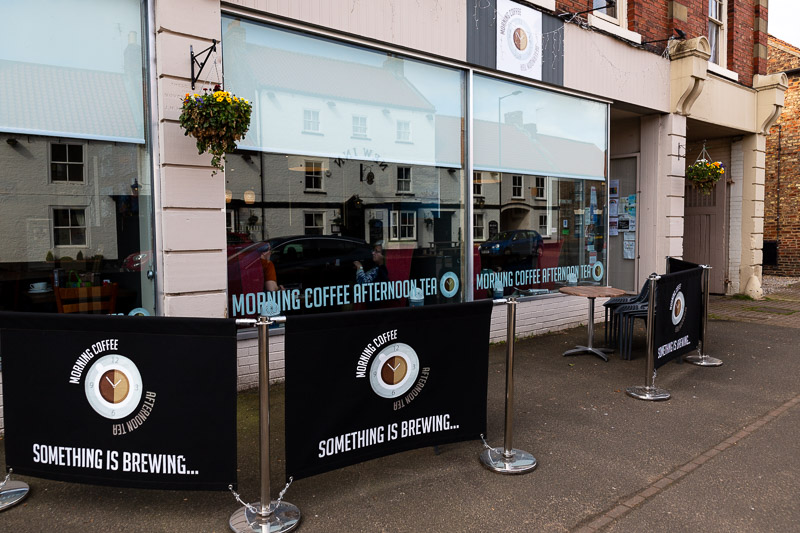 For those that love morning coffee afternoon tea, we do too!!! Travelling around the world we have been fortunate to patronise many cafes, drinking lots of coffee.  In fact, cafes are probably the number one places we have frequented in our travels. On the whole, we...
read more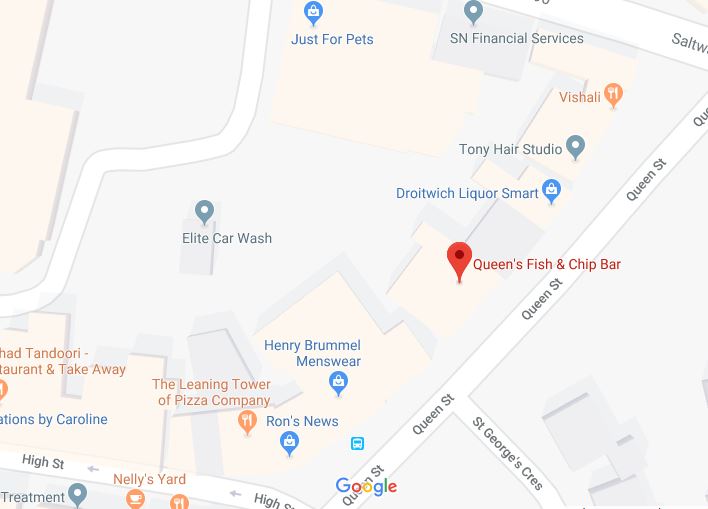 Coming to the UK we had been told about the amazing fish and chips that were available. Hence, we were eager to try some having been away from home for over three months. However, after numerous attempts, we started to believe finding a shop that sold great fish and...
read more
All images, photographs, and prints are exclusive property and may not be copied, downloaded, reproduced, transmitted, manipulated or used in any way without written permission of the photographer.
Disclosure: "Some of the links in this post are affiliate links. This means if you click on the link and purchase the item, I will receive an affiliate commission."