Cafe and Restaurants Reviews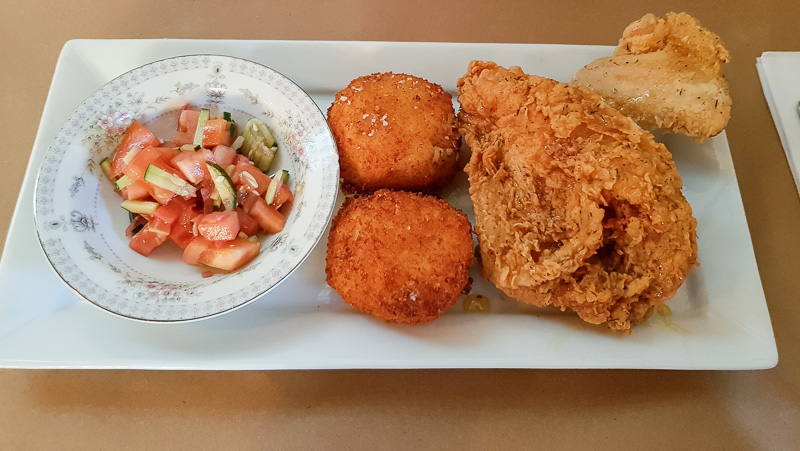 Southern Fried Chicken, we had heard about it but not until today had we tried it. WOW is all we can say. As we have driven along most of the southern states in the last four weeks we head into South Carolina on our way to Charleston. Stopping at a visitors centre to...
read more
Instead, speaking the truth in love, we will grow to become in every respect the mature body of him who is the head, that is, Christ.
All images, photographs, and prints are exclusive property and may not be copied, downloaded, reproduced, transmitted, manipulated or used in any way without written permission of the photographer.
Disclosure: "Some of the links in this post are affiliate links. This means if you click on the link and purchase the item, I will receive an affiliate commission."