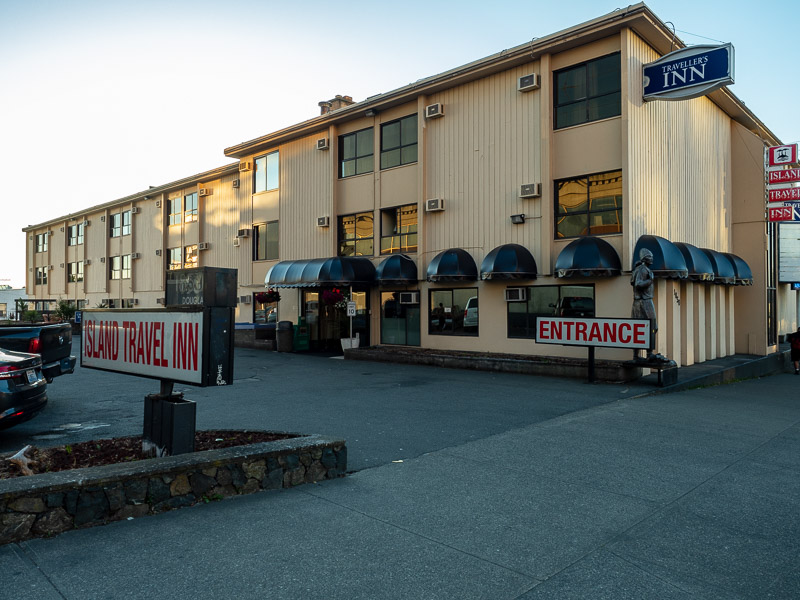 As we continue with our hotel reviews from our recent trip through Northern USA and Canada, we now look at our stay in Victoria. Victoria is a beautiful city, it is also the capital of British Columbia. Situated on the southern tip of Vancouver Island, it is the ferry...
read more
You, my brothers and sisters, were called to be free. But do not use your freedom to indulge the flesh; rather, serve one another humbly in love.
All images, photographs, and prints are exclusive property and may not be copied, downloaded, reproduced, transmitted, manipulated or used in any way without written permission of the photographer.
Disclosure: "Some of the links in this post are affiliate links. This means if you click on the link and purchase the item, I will receive an affiliate commission."