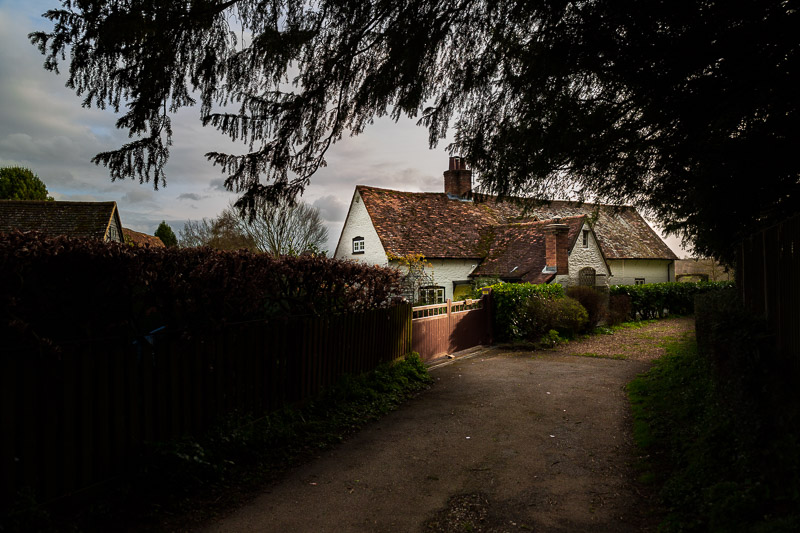 Rugged up try and keep the cold from permeating the layers of our clothing. We sit, coffee in hand waiting for the next chapter to unfold. Wind blowing, we cast our eyes towards the tracks hoping our train will arrive soon so as to escape the chill on Worcester...
All images, photographs, and prints are exclusive property and may not be copied, downloaded, reproduced, transmitted, manipulated or used in any way without written permission of the photographer.
Disclosure: "Some of the links in this post are affiliate links. This means if you click on the link and purchase the item, I will receive an affiliate commission."