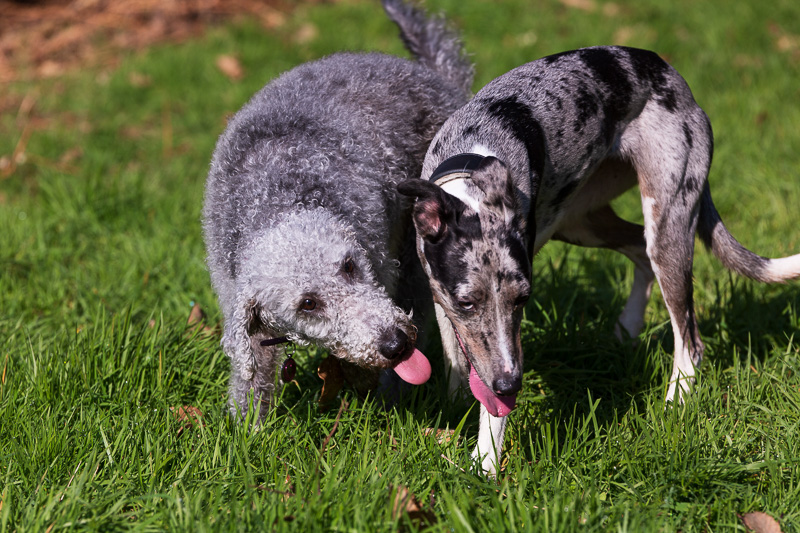 Hedges stand high over the well-worn lane. Sunlight pushing through the tightly knit leaves. Behind, lays acres of rolling farmland covered by green fields tended by grazing animals. A far cry from the dusty parched sun burnt outback of our homeland Australia....
For in the gospel the righteousness of God is revealed—a righteousness that is by faith from first to last, just as it is written: "The righteous will live by faith."
All images, photographs, and prints are exclusive property and may not be copied, downloaded, reproduced, transmitted, manipulated or used in any way without written permission of the photographer.
Disclosure: "Some of the links in this post are affiliate links. This means if you click on the link and purchase the item, I will receive an affiliate commission."