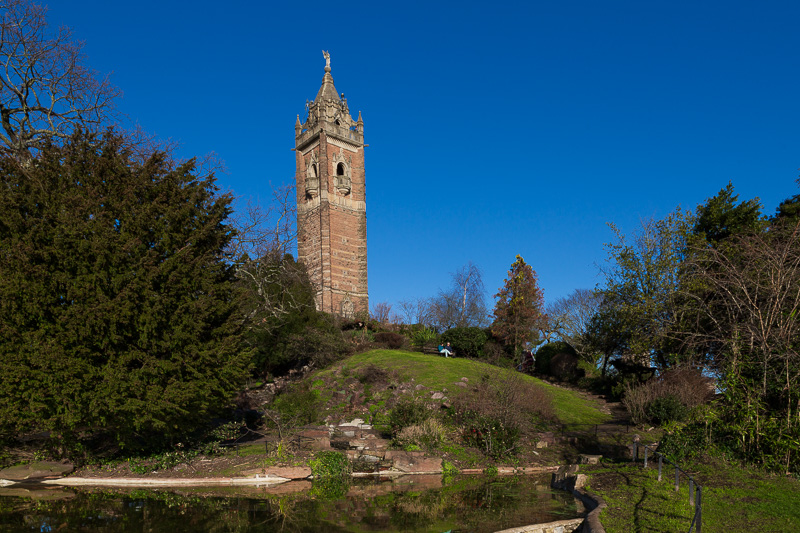 Having just completed our house sit in Aarau Switzerland, we head back to England for a short break in the city of Bristol. Arriving late in the evening we spend our first night at a lovely Airbnb just near Bristol airport. The lovely host picked us up from the...
All images, photographs, and prints are exclusive property and may not be copied, downloaded, reproduced, transmitted, manipulated or used in any way without written permission of the photographer.
Disclosure: "Some of the links in this post are affiliate links. This means if you click on the link and purchase the item, I will receive an affiliate commission."