House Sitting Our New Lifestyle……
House sitting was a new concept to us, but it intrigued us, so we wanted to learn more. We wanted to travel more, and even though we are budget travelers, we knew we couldn't afford to do it more often unless we did it differently.
We have been researching all things travel for a number of years, and came across Woofin, which is volunteering your time for free accommodation ad sometimes food. We then came across house sitting. Now me being a bit OCD (okay maybe a lot), I wasn't sure if that was something I could do. Living in a stranger's house, not having my own comforts, will we be accepted…
But if we wanted to live debt free, and travel for a year or more, we needed to give it a try. So, we researched some more. We then decided to do an online course in House sitting, that way we would be well prepared. After the series, we joined Aussie house sitters first, as we wanted to go local first, and start small. We wanted some experience, and references, although we realised that we actually have done house sitting and pet sitting before, just not for strangers. Once we set up our profile and went through all the checks, we then felt ready to apply.
We chose two different areas, one north of where we currently are on the Gold Coast and one South. If we got the one North, this would give us an opportunity to catch up with family, who we hadn't seen in a while, or if we got the one down South, we would head down that way to visit other family that we hadn't seen for a while either.
We applied on Saturday afternoon and a few hours later were contacted and accepted, for the one up North. Interesting, what happened after that. We wrote to the one down South just to say we were retracting the application, as we had been offered elsewhere, she apologised for not being online, and said we sounded perfect. Which was nice to hear, maybe people would want us after all. We then got a request from a house owner, asking if we were available in September, certainly didn't expect to be approached by the home owners, so that was very reassuring. Unfortunately, we couldn't take that one, as we expect to be overseas by then.
We have since spoken to the homeowner and are really looking forward to our first official sit. We are more confident that we can do this longer term.
We will post our experiences as we go.
Home »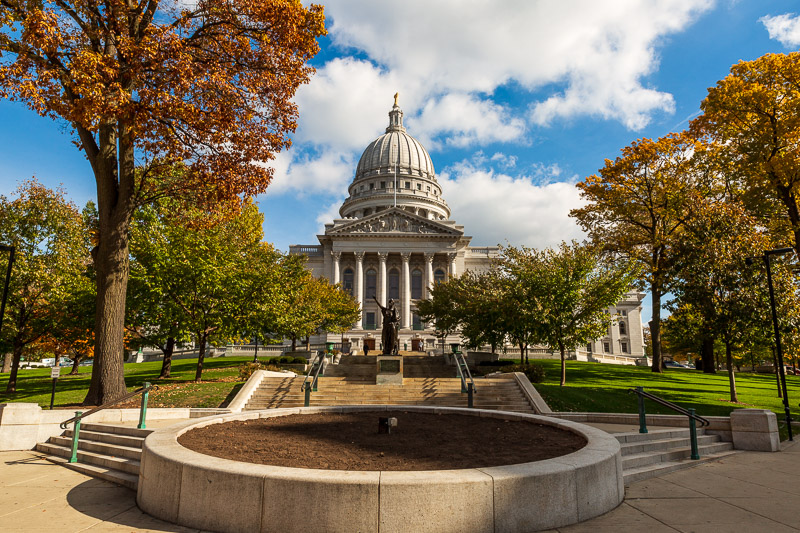 "Sittin on the Dock of the Bay" was sung by which famous artist that was killed in a plane crash? If you said Otis Redding you would be correct. Now, do you know where that plane crash happened? I will give you a hint 😊, we have been house sitting here for...
Jesus replied: 'Love the Lord your God with all your heart and with all your soul and with all your mind.'
All images, photographs, and prints are exclusive property and may not be copied, downloaded, reproduced, transmitted, manipulated or used in any way without written permission of the photographer.
Disclosure: "Some of the links in this post are affiliate links. This means if you click on the link and purchase the item, I will receive an affiliate commission."