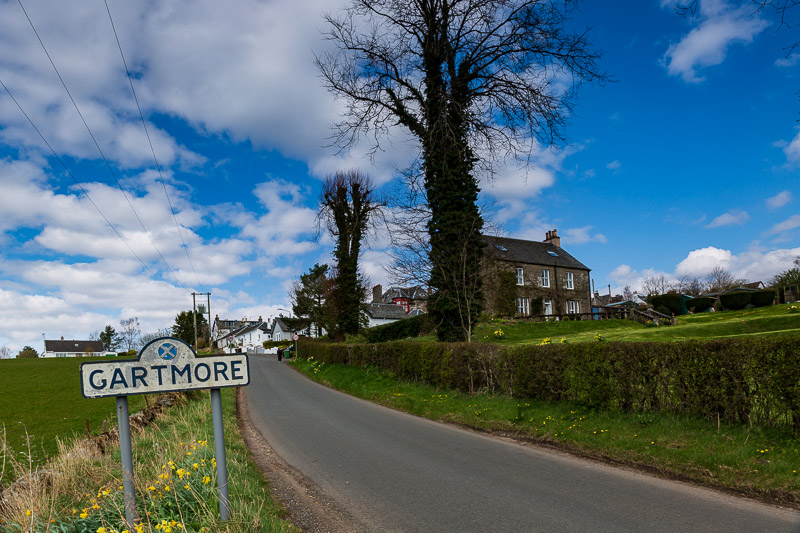 Temperature is sitting at 0°C as we turn into the main street, and house sitting Gartmore has begun. As we climb the hill, century old houses dot either side of the road. Reaching the crest, the one and only pub stands majestically upon it's top.Surrounded by the...
In him we have redemption through his blood, the forgiveness of sins, in accordance with the riches of God's grace.
All images, photographs, and prints are exclusive property and may not be copied, downloaded, reproduced, transmitted, manipulated or used in any way without written permission of the photographer.
Disclosure: "Some of the links in this post are affiliate links. This means if you click on the link and purchase the item, I will receive an affiliate commission."