Start Now!!!
As we start on our new adventure of traveling the world and house sitting, we have decided to launch our new travel blog to coincide with it. We will share the processes we have used in preparing for our journey, we will also share great photos, fun videos and some wonderful stories throughout our trip. Over the years we have found that Carolyn and I have our specialities when we organize our travels and this trip is no different, so we will each show how we work through our section.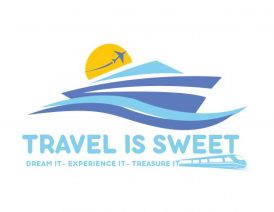 From time to time, life presents us with opportunities that seem unbelievable or crazy to most people. But, to some, they blossom deep within their being. For me, that rang true four years ago. Thanks to an inauspicious IT job in Northern NSW, that would change my...
All images, photographs, and prints are exclusive property and may not be copied, downloaded, reproduced, transmitted, manipulated or used in any way without written permission of the photographer.
Disclosure: "Some of the links in this post are affiliate links. This means if you click on the link and purchase the item, I will receive an affiliate commission."