Start Now!!!
As we start on our new adventure of traveling the world and house sitting, we have decided to launch our new travel blog to coincide with it. We will share the processes we have used in preparing for our journey, we will also share great photos, fun videos and some wonderful stories throughout our trip. Over the years we have found that Carolyn and I have our specialities when we organize our travels and this trip is no different, so we will each show how we work through our section.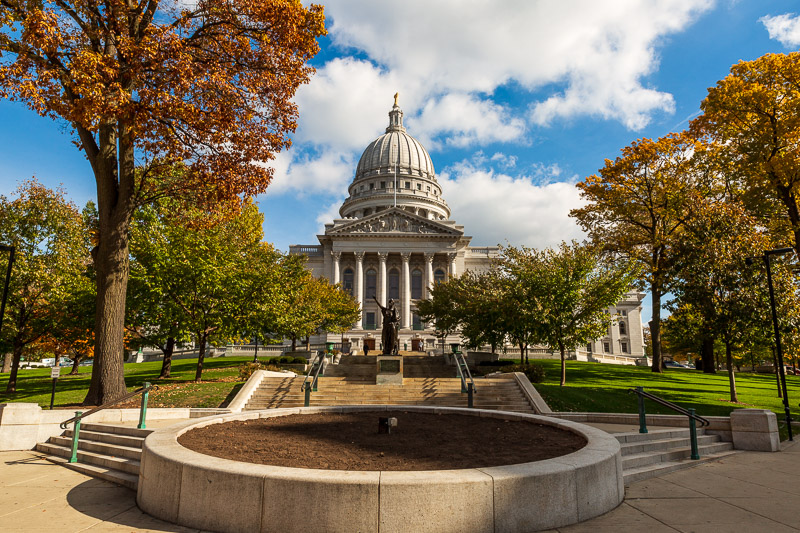 "Sittin on the Dock of the Bay" was sung by which famous artist that was killed in a plane crash? If you said Otis Redding you would be correct. Now, do you know where that plane crash happened? I will give you a hint 😊, we have been house sitting here for...
These commandments that I give you today are to be on your hearts. Impress them on your children. Talk about them when you sit at home and when you walk along the road, when you lie down and when you get up.
All images, photographs, and prints are exclusive property and may not be copied, downloaded, reproduced, transmitted, manipulated or used in any way without written permission of the photographer.
Disclosure: "Some of the links in this post are affiliate links. This means if you click on the link and purchase the item, I will receive an affiliate commission."