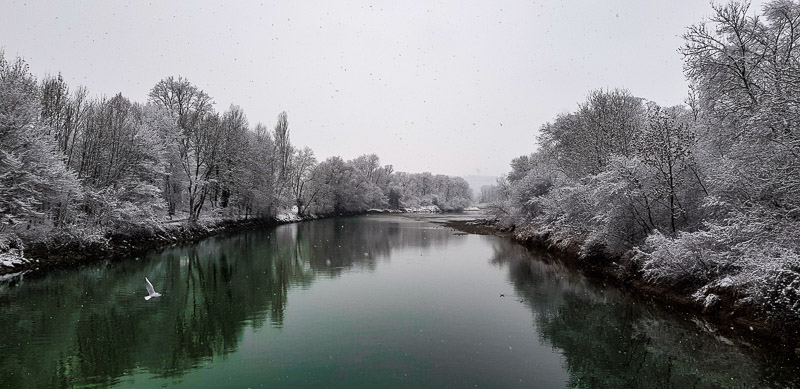 Relaxing into our seats we soak in the beauty that is Switzerland as our train speeds towards Aarau. Ahead lies five days house sitting Judi the Maine Coon cat. In the meantime, the clickety-clack of the train wheels gliding over the rails soothes my being. While my...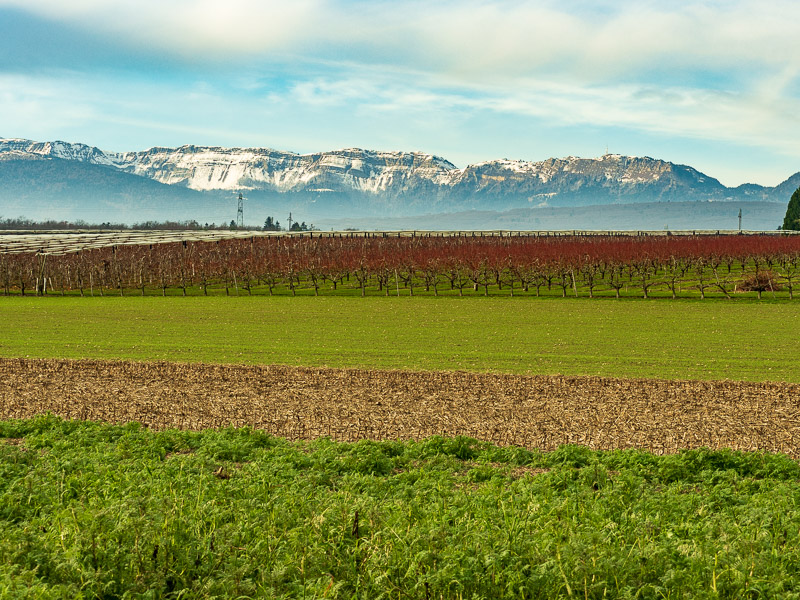 As a child I remember hearing about a book called Heidi. Never reading it myself, just knowing it was about a girl living in the Swiss Alps. With this in mind, I thought I would do some research about this story. As a result, I found that it was about Heidi a young...
They stripped him and put a scarlet robe on him, and then twisted together a crown of thorns and set it on his head. They put a staff in his right hand. Then they knelt in front of him and mocked him. "Hail, king of the Jews!" they said.
All images, photographs, and prints are exclusive property and may not be copied, downloaded, reproduced, transmitted, manipulated or used in any way without written permission of the photographer.
Disclosure: "Some of the links in this post are affiliate links. This means if you click on the link and purchase the item, I will receive an affiliate commission."