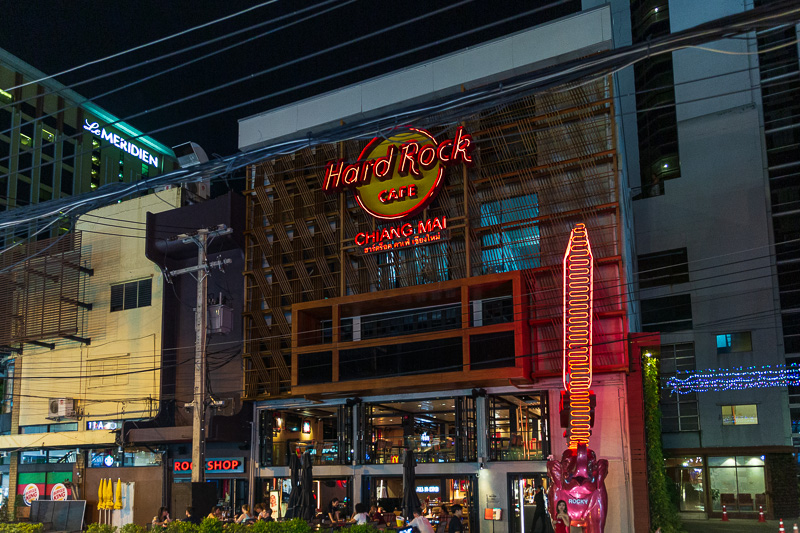 Twelve months ago, I wouldn't have believed we would be house sitting in Chiang Mai. Thailand was to be a stopover, catch up with a friend followed by some relaxation time at a resort. However, "the best-laid plans of mice and men often go awry. No matter how...
read more
All images, photographs, and prints are exclusive property and may not be copied, downloaded, reproduced, transmitted, manipulated or used in any way without written permission of the photographer.
Disclosure: "Some of the links in this post are affiliate links. This means if you click on the link and purchase the item, I will receive an affiliate commission."