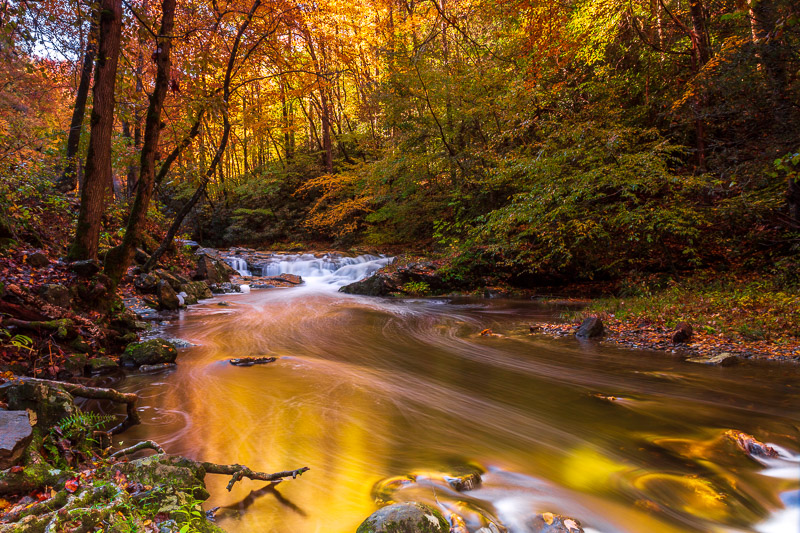 Which country music icon was born in the Great Smoky Mountains? Let me give you a couple of hints. They have written many songs, sung by various artists, notably Whitney Huston who had a huge hit with one of them. Sung hit duets with Kenny Rogers and Willie Nelson....
read more
So do not fear, for I am with you; do not be dismayed, for I am your God. I will strengthen you and help you; I will uphold you with my righteous right hand.
All images, photographs, and prints are exclusive property and may not be copied, downloaded, reproduced, transmitted, manipulated or used in any way without written permission of the photographer.
Disclosure: "Some of the links in this post are affiliate links. This means if you click on the link and purchase the item, I will receive an affiliate commission."