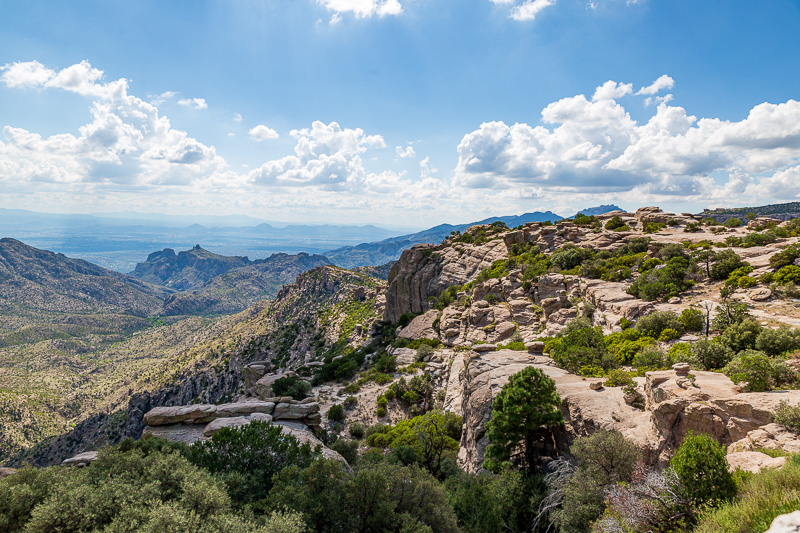 What I love about our lifestyle is we get to do road trips in between house sits. Today we leave Lane and Ryan's place in Phoenix Arizona heading towards Austin Texas for our next sit. We have five days in total to cover the distance of about 1700 kilometers....
read more
All images, photographs, and prints are exclusive property and may not be copied, downloaded, reproduced, transmitted, manipulated or used in any way without written permission of the photographer.
Disclosure: "Some of the links in this post are affiliate links. This means if you click on the link and purchase the item, I will receive an affiliate commission."