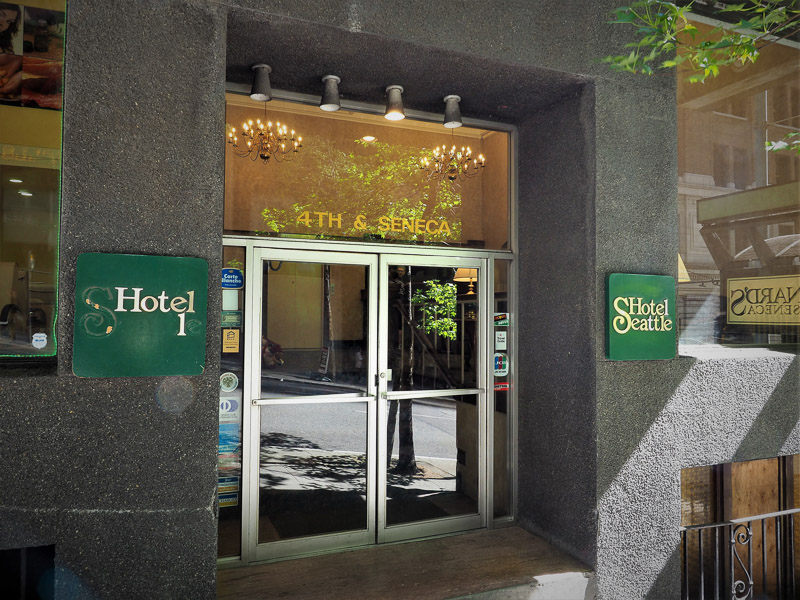 Hotel Seattle located at 315 Seneca Street Seattle didn't have the best reviews but we thought we would give it a chance. It was well priced, centrally located in downtown Seattle and close to transport. Using booking.com we have found to be a terrific way...
read more
All images, photographs, and prints are exclusive property and may not be copied, downloaded, reproduced, transmitted, manipulated or used in any way without written permission of the photographer.
Disclosure: "Some of the links in this post are affiliate links. This means if you click on the link and purchase the item, I will receive an affiliate commission."