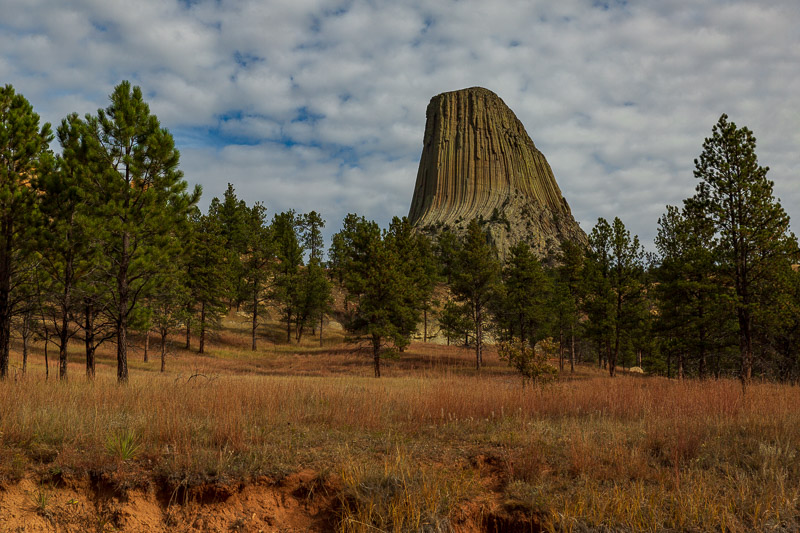 What were you doing in 1977? I had turned 11 and Stars Wars came out just after my birthday. What a classic movie, Luke Skywalker, Darth Vader, Hans Solo and Princess Leia who could forget them. Regardless of your sex or nationality, this epic story has...
read more
All images, photographs, and prints are exclusive property and may not be copied, downloaded, reproduced, transmitted, manipulated or used in any way without written permission of the photographer.
Disclosure: "Some of the links in this post are affiliate links. This means if you click on the link and purchase the item, I will receive an affiliate commission."