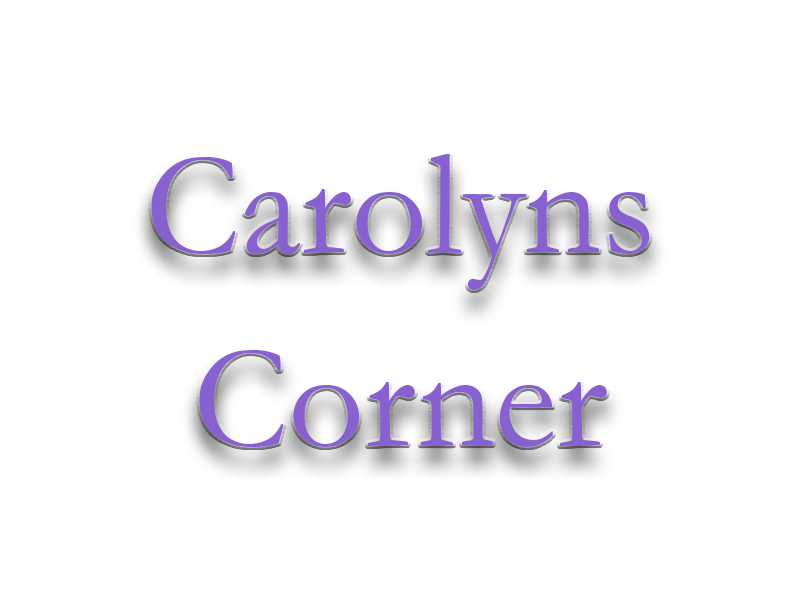 Andrew and Graham
At our first ever house sit we had 2 cats, Graham and Brian. Well this one day he wanted nothing to do with me and was following Andrew everywhere until he got a scratch. So here is Andrew and Graham having a some time together. When Graham wanted a scratch you knew it.
We would love for you to follow our exciting journey by joining our friends list here on our website and following us on our social media pages below.
If you have any comments or questions we would love you to leave them below or email us.
Take care
Travel is Sweet (Dream It, Experience It, Treasure It)
Home » Carolyns Corner » Andrew and Graham
All images, photographs, and prints are exclusive property and may not be copied, downloaded, reproduced, transmitted, manipulated or used in any way without written permission of the photographer.
Disclosure: "Some of the links in this post are affiliate links. This means if you click on the link and purchase the item, I will receive an affiliate commission."
Please follow and like us: