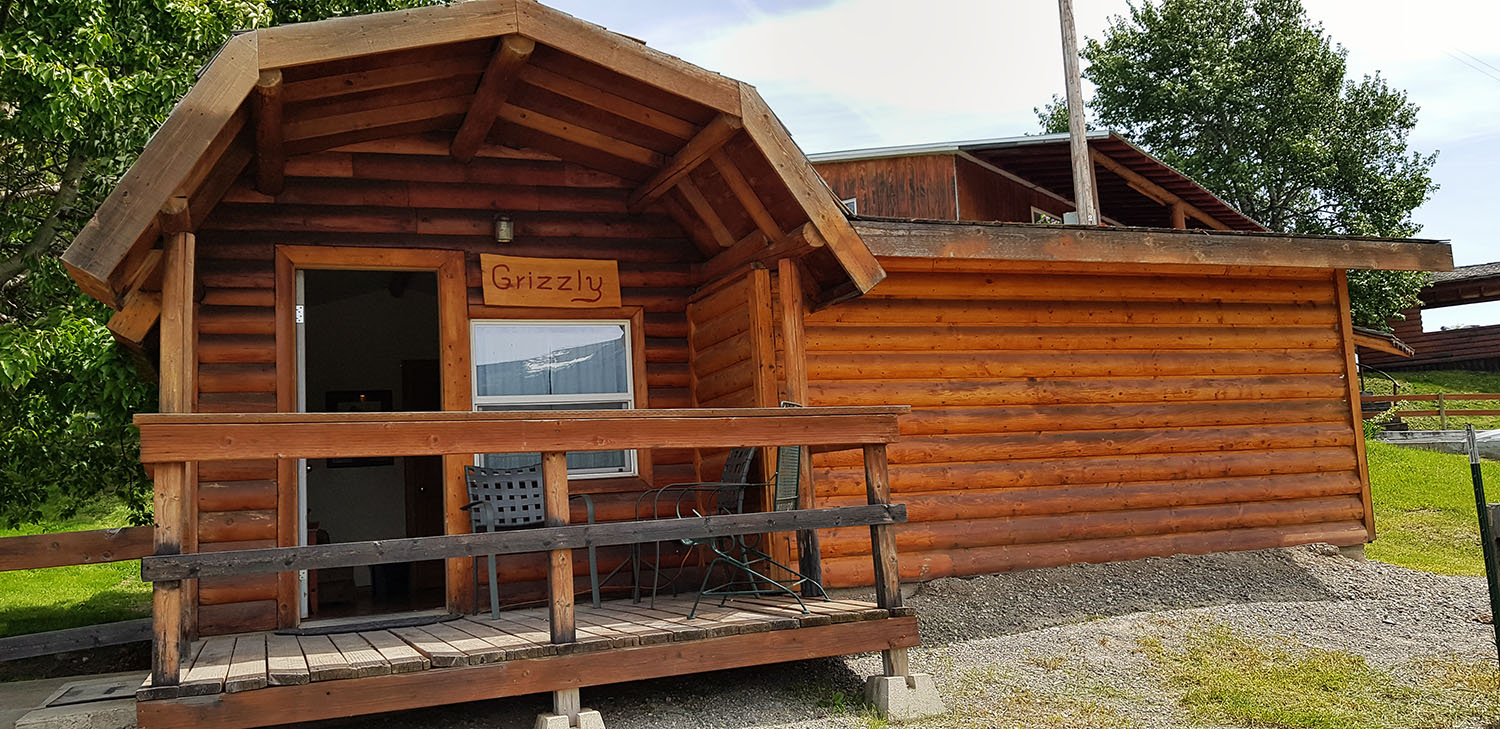 Grizzly at St Mary
When I think of Montana the first thing that comes to mind is "Going to the Sun" road. Closely followed by  serenity and majestic views, towering snow-covered mountains and tranquil surroundings. Arriving in St Mary at our "Grizzly" cabin we were not disappointed. Instead we were blown away by the breath-taking views that greeted us, and the cute and comfortable accommodation.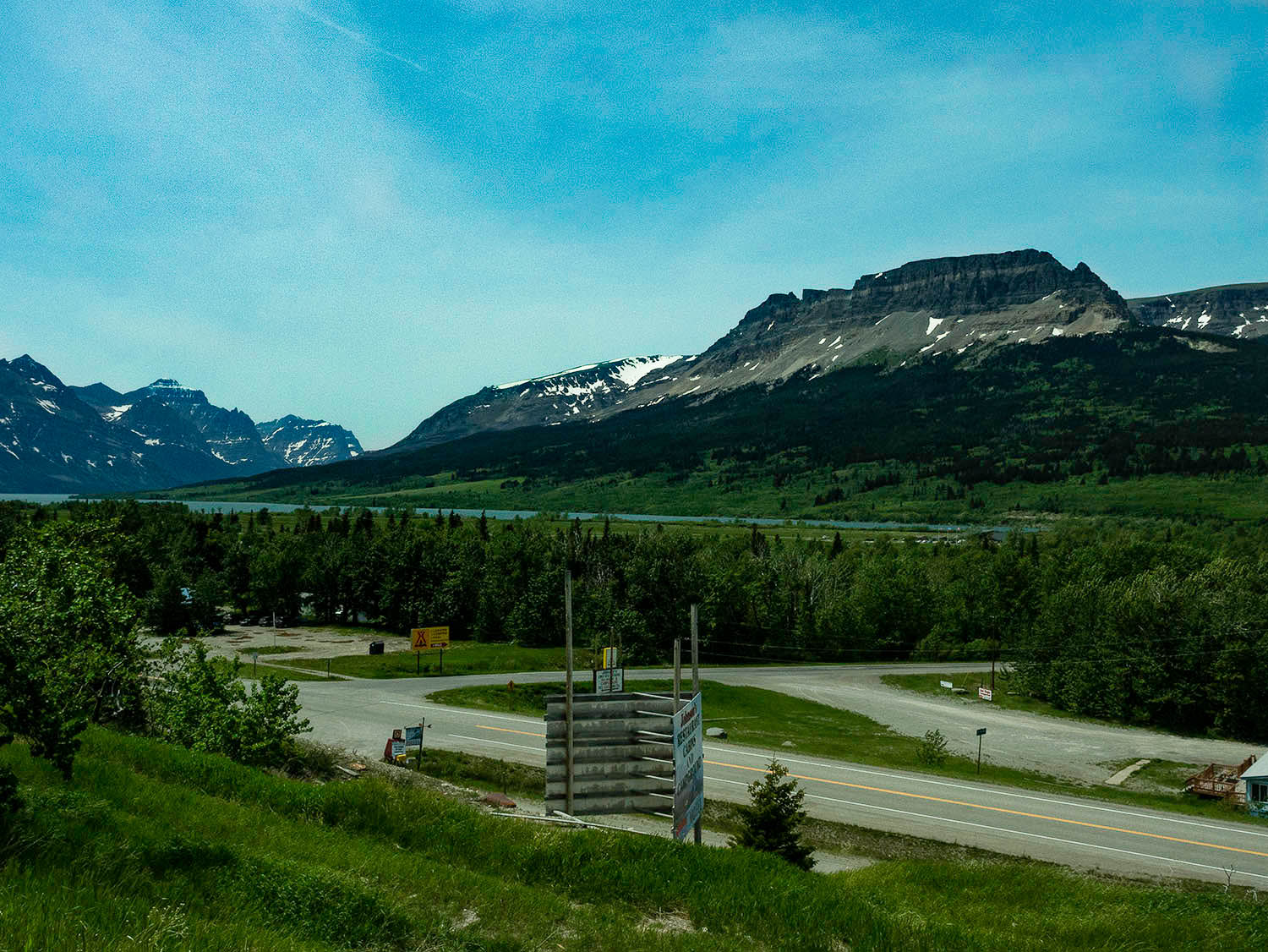 St Mary is the eastern side entrance to the Glacier National Park. It is the start of the famous scenic "Going to the Sun" road. I have been waiting years to drive it, but as fate would have it, it was still closed. Due to snow ploughing of the upper section of the road. We found out later it didn't open until 23 of June 2018, 16 days after we left. Luckily we did get to travel part of it, on both sides, which was amazing. Though we were disappointed not to travel the whole road to the top. It now gives us a reason to come back and experience this amazing destination.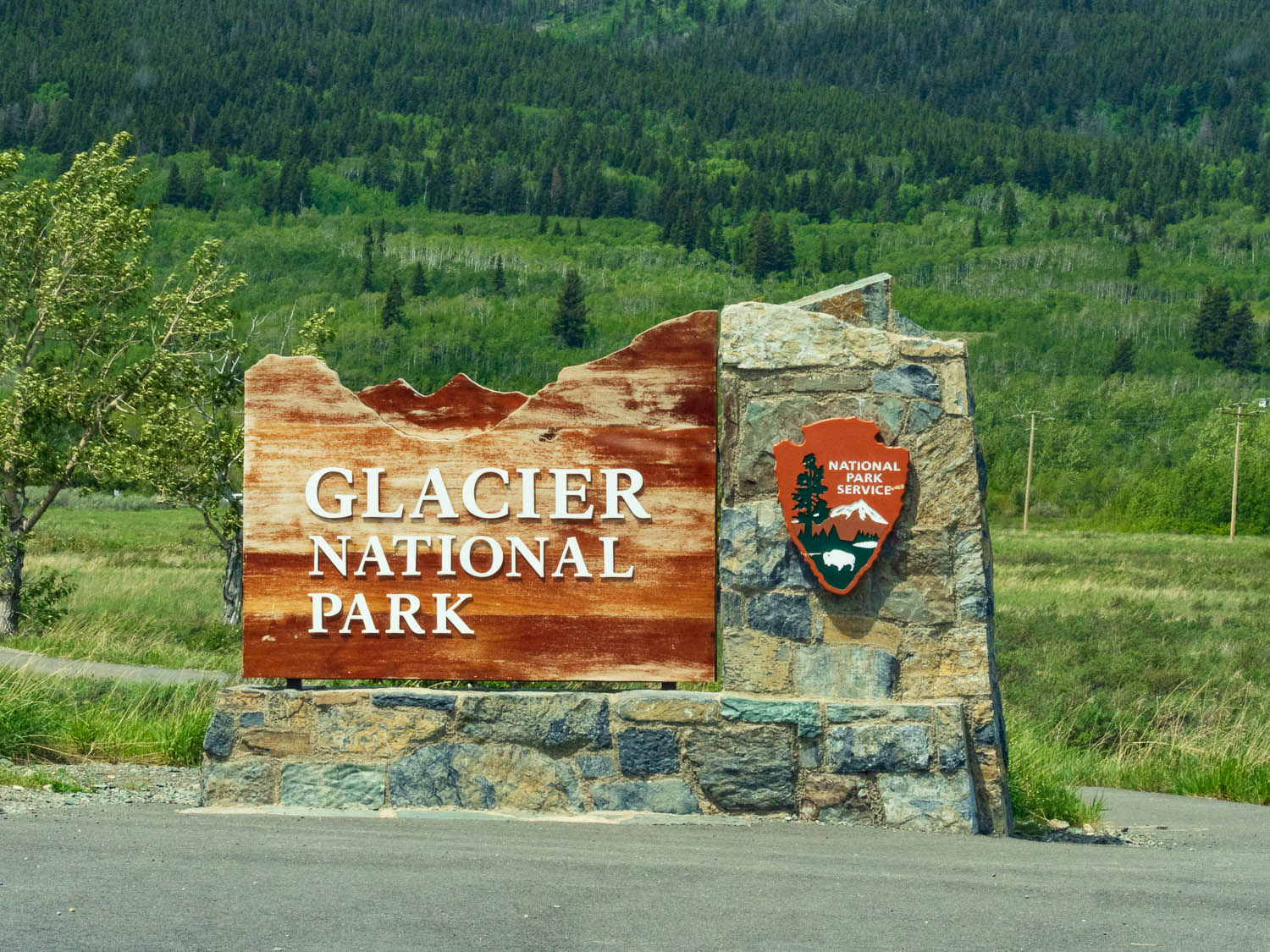 Going to the Sun…The Road!!!
"Going to the Sun" road stretches 80 kilometres between St Mary and West Glacier in the State of Montana. Construction started in 1921 and was completed in 1932. It crosses the Rocky Mountains via Logan Pass at an elevation of 2026 metres. Entrance into the national park cost us $35 for 1 car which included all occupants for 7 days. Alternatively, you could buy a yearly National Park Permit for $80. More information can be found either at the Glacier National Park or America the Beautiful Pass websites.
St Mary is located on U.S. Route 89 with less than 50 people living in the village year round. However, the population increases dramatically come the summer season. St Mary has several shops, cafes and restaurants. We went to the Johnson's Café for both lunch and dinner and we really enjoyed the food. Especially the homemade soup. The Café's ambience was lovely, the staff were very friendly. Therefore, we would recommend a visit if you are driving through or staying in St Mary.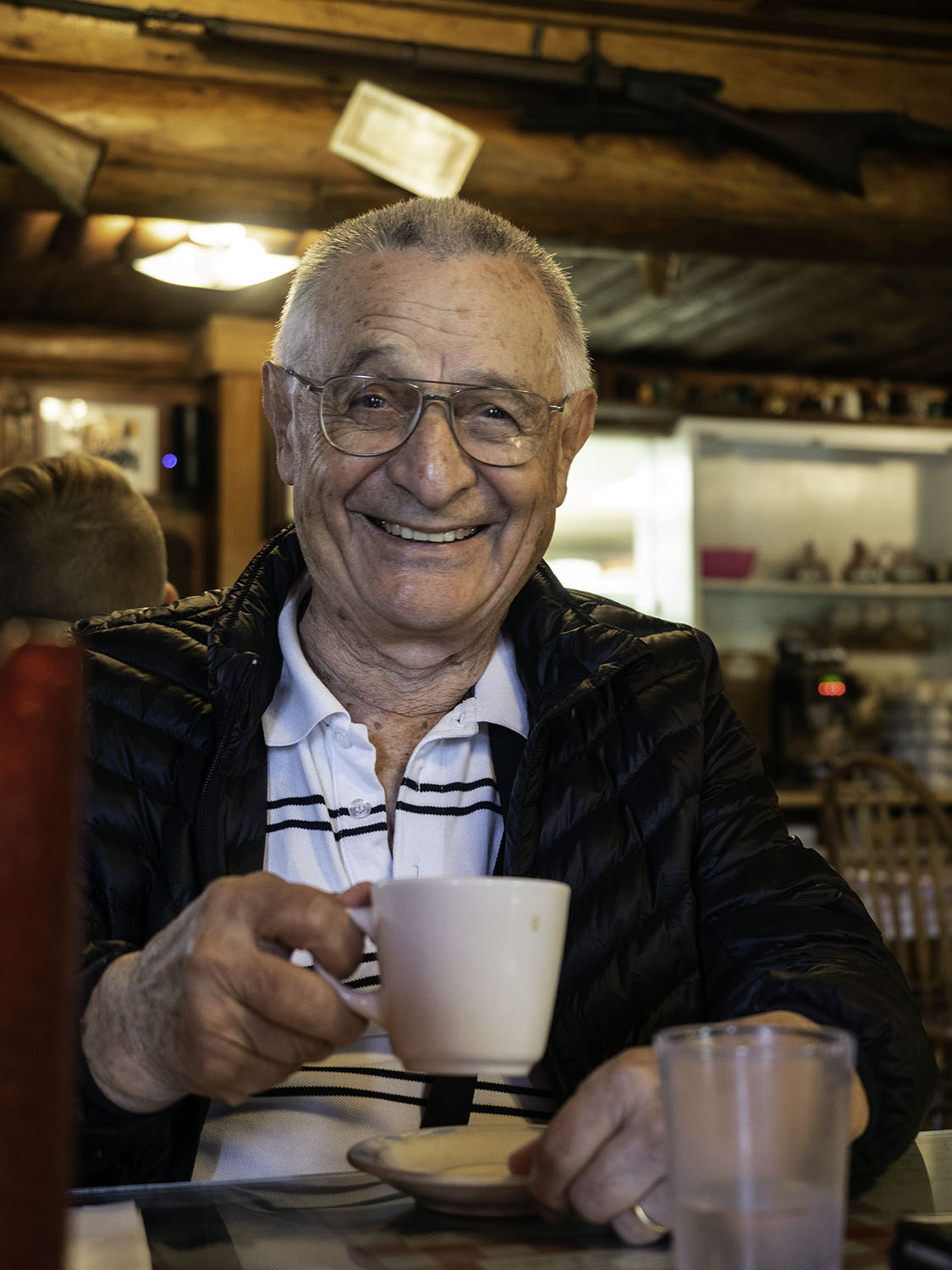 Huckleberry is something us Aussies knew nothing about. To see a Huckleberry milkshake or spider on the menu intrigued us. So we ordered it and wow, we loved it. The soup was outstanding, the bread was lovely, and the fried chicken was delicious, we really enjoyed the food.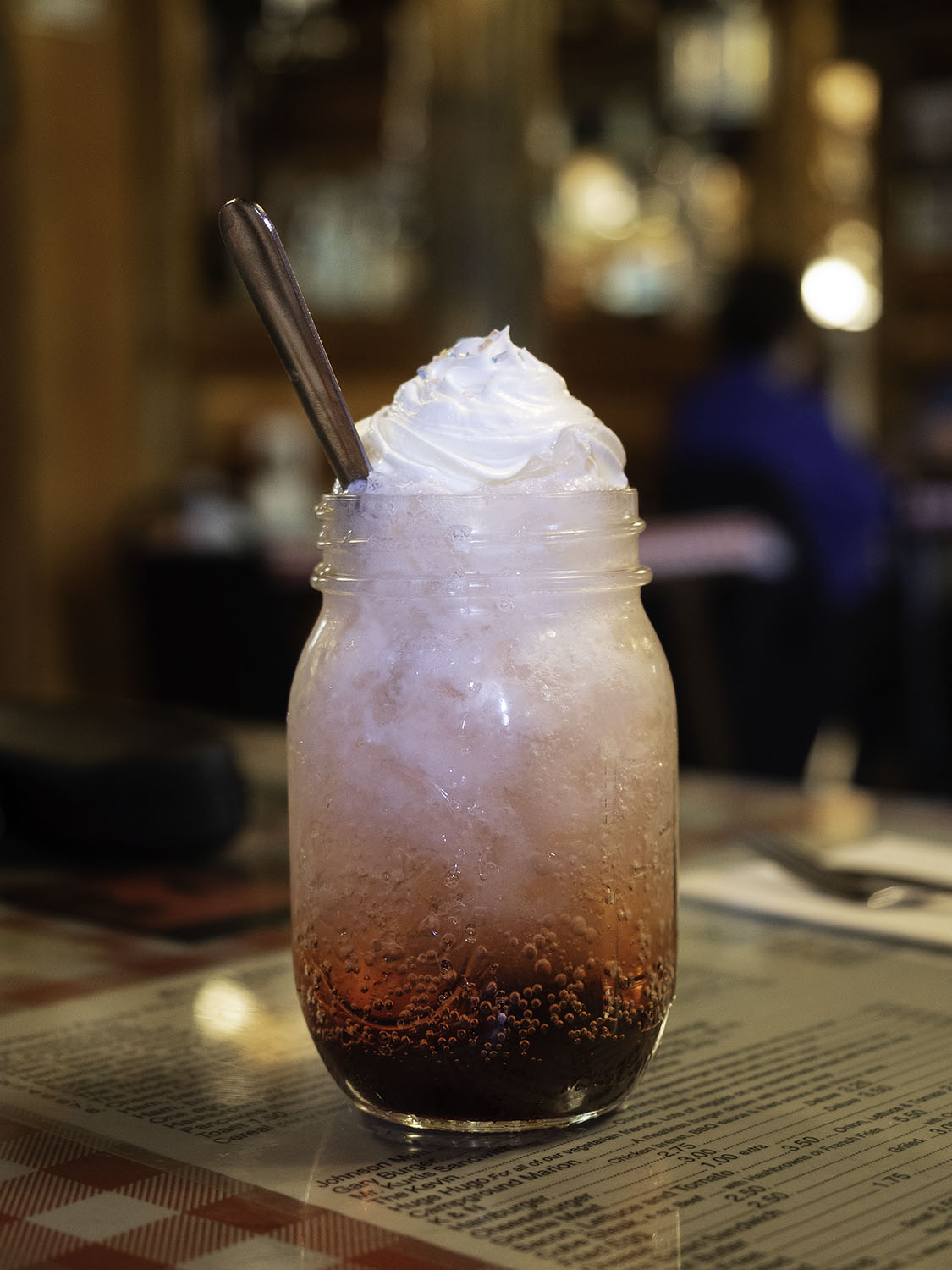 Final Thoughts!!!
St Mary has a plethora of activities and sightseeing within close proximity. Hiking, mountain biking, wildlife watching and skiing to name just a few. For a complete guide to St Mary and its activities click on this link. For those thinking about visiting Montana I highly recommend adding St Mary to your itinerary with a trip along the "Going to the Sun" road.
We would love for you to follow our exciting journey by joining our friends list here on our website and following us on our social media pages below.
If you have any comments or questions we would love you to leave them below or email us.
Take care
Travel is Sweet (Dream It, Experience It, Treasure It)
Travel Tips
Find Your Flights
Skyscanner is a great tool for searching websites and airlines around the world to make sure you get the best available price possible.
Book Your Accommodation
Booking.com is our go to tool for booking hotels. It always gives us a large variety of hotels at great rates. We also use Airbnb as a wonderful alternative for those places you may want to go and live with the locals.
Always Get Travel Insurance
Travel insurance is a must and this is speaking from experience. Comprehensive protection will protect you against illness, injury, theft, accidents and cancellations. Just in case something goes wrong, heaven forbid. We never travel without it, having used it several times over the years. World Nomads have years of experience and knowledge to look after all your travel needs.
All images, photographs, and prints are exclusive property and may not be copied, downloaded, reproduced, transmitted, manipulated or used in any way without written permission of the photographer.
Disclosure: "Some of the links in this post are affiliate links. This means if you click on the link and purchase the item, I will receive an affiliate commission."